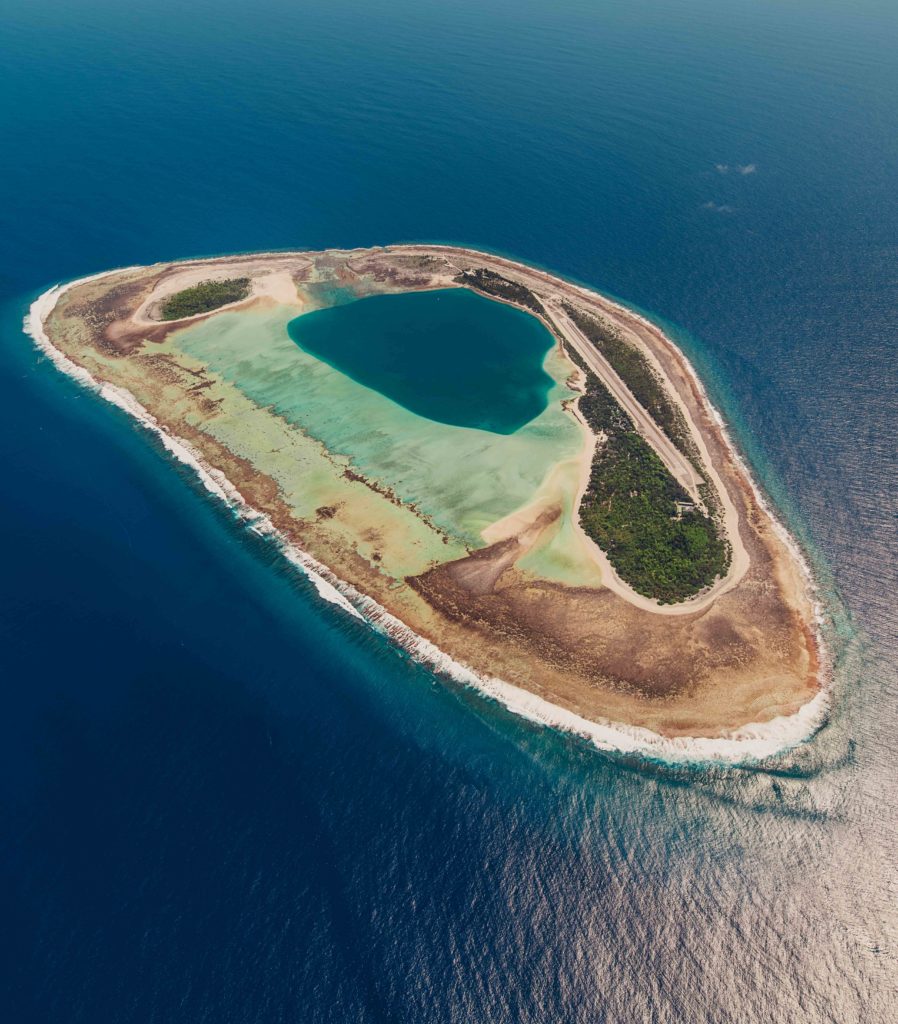 Nukutepipi Atoll is a very small atoll. It is roughly triangular in shape, about 2.7 km long. The area is 3.6 km2. Its ridge is quite wide, completely covered by a small lagoon that has a deep area in its center. On its reef there are two relatively large islands, one on the east side and the other on the northwest side. Nukutepipi Atoll is located about 710kms southeast of Tahiti.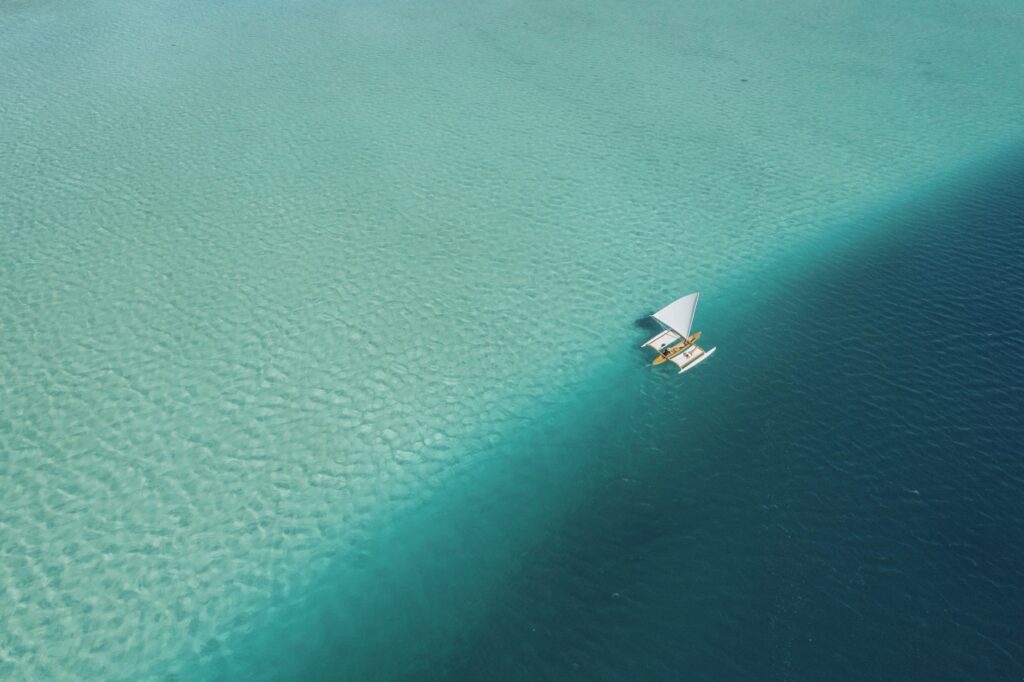 Atoll is now an ultra-luxury place, as they claim, "a paradise for billionaires", one million dollars for 40 people a week is the price list. It has a runway, a perfect lagoon, white beaches, coconut palms, infrastructure and everything billionaires need. (Post updated on 24. January 2022)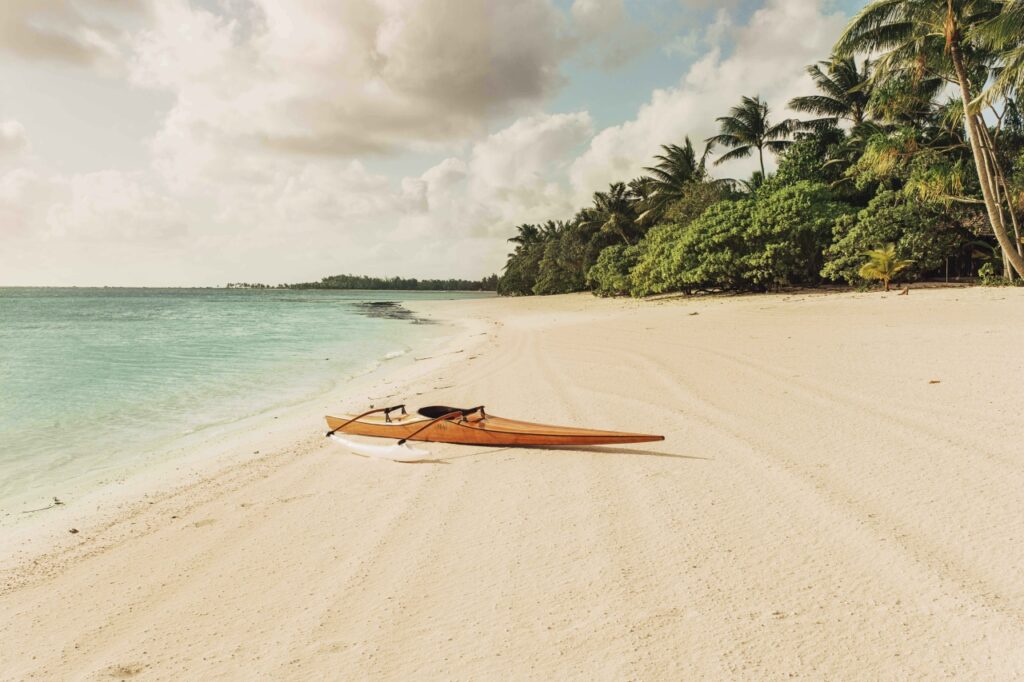 Nukutepipi is part of Duke of Gloucester Islands (Nukutepipi, Anuanuruga, Anuanuraro and Hereheretue). It is secluded and isolated, with no neighbors around, making a perfect getaway from every day's busy life. No stress here, no busy traffic, no loud people, just pure nature and few buildings.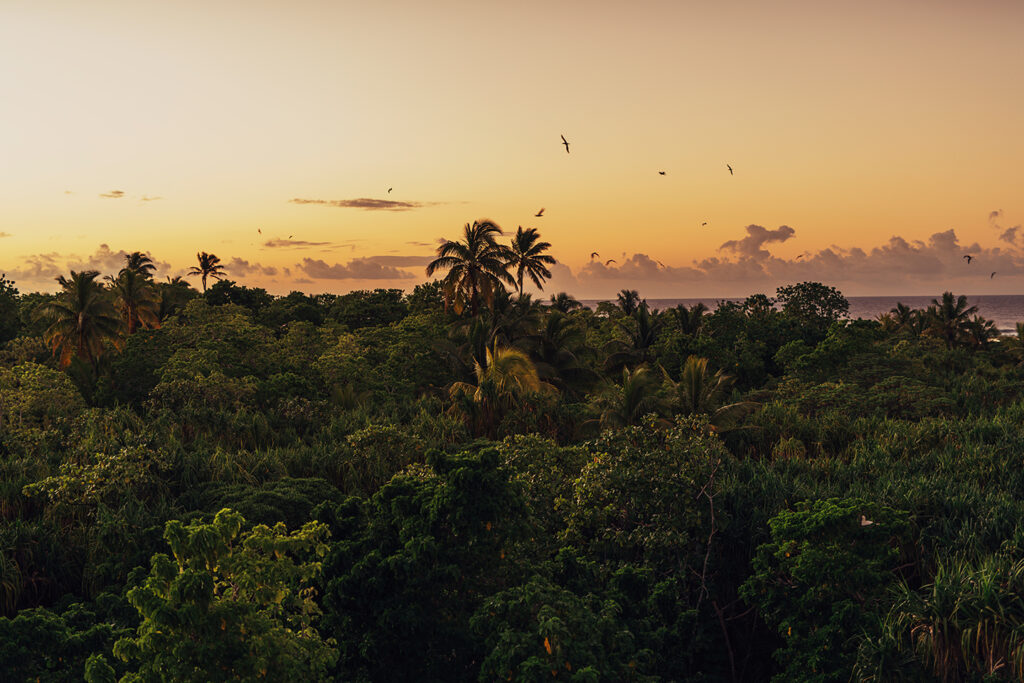 Nukutepipi offers dense vegetation, a lot of birds around, nice shallow warm waters, and plenty of activities to do there. One of the resort's goals is to preserve the atoll's ecosystem, to blend with nature. Resort on the island can take up to 52 guests. Nukutepipi offers a large selection of facilities to accommodate and entertain guests, such as freshwater pools, fitness, cardio and yoga rooms, massages, spa and saunas, library, game room, movie theater, room for Dj and parties, Astro observatory, various boats for fishing, diving other water sport activities… And much more…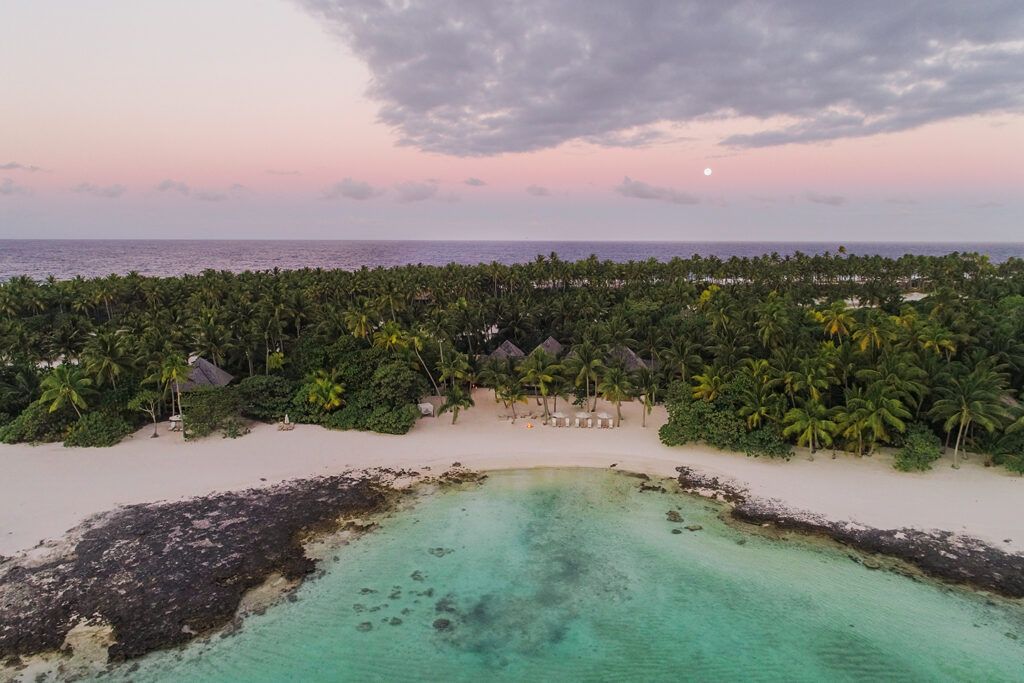 They also offer local and organic fruit and vegetables. They offer also a wide variety of food. Nukutepipi got two professional restaurants! They also got a doctor and nurse, diving instructors, therapists, captains, everything needed. People there can either walk, ride bicycles, or drive a golf cart. Nukutepipi offers several sports activities such as tennis, basketball, beach volley, badminton, beach volley… Someone with a deep pocket will enjoy it, and the rest of us can just watch (some of us actually can write about it).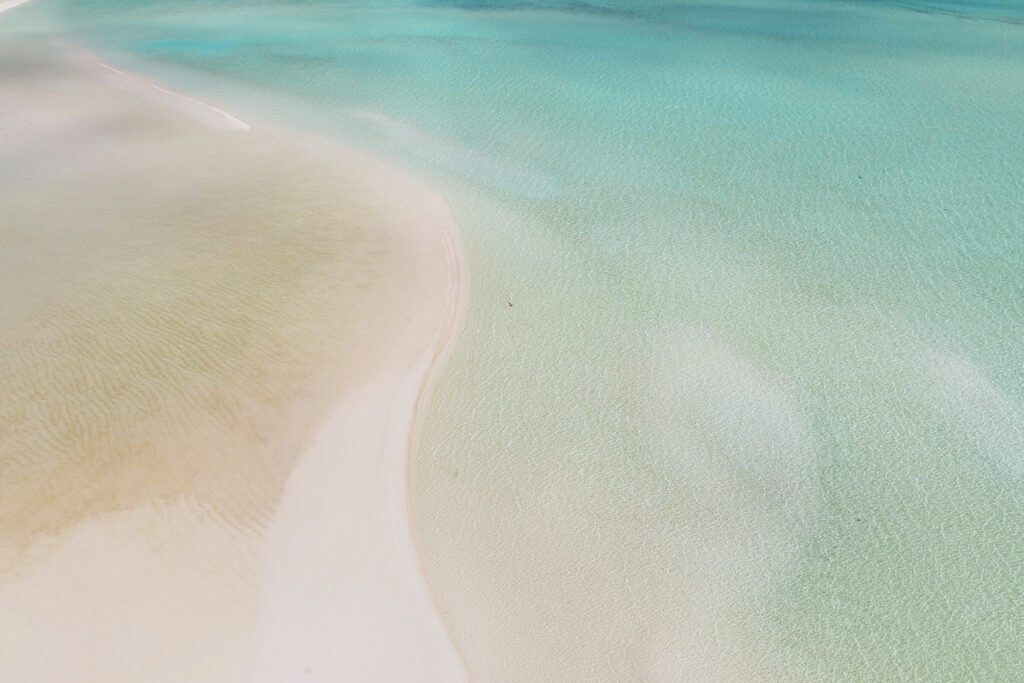 Guy Laliberté billionaire, is the owner of Nukutepipi Atoll. Starting with street performances, parties, and swallowing fires, Laliberte founded the Canadian circus company Cirque du Soleil in 1984, so he became a controversial billionaire. He had a turbulent rich life. He went to the moon, he was one of the first space tourists. He was arrested in Tahiti in November 2019. for planting cannabis and marijuana on his atoll (which is forbidden by the laws there). I do not know why he needs this when he can just sit and relax in his own tropical paradise! He did an awesome job at Nukutepipi Atoll, a lot of effort was put in there! And not just that, he is building a music studio in the atoll, for recording songs and albums! Some celebrities may come here to an isolated place to record music.

HERE IS OUR BIG NUKUTEPIPI ATOLL GALLERY https://tropicalislands.net/nukutepipi-atoll-gallery/