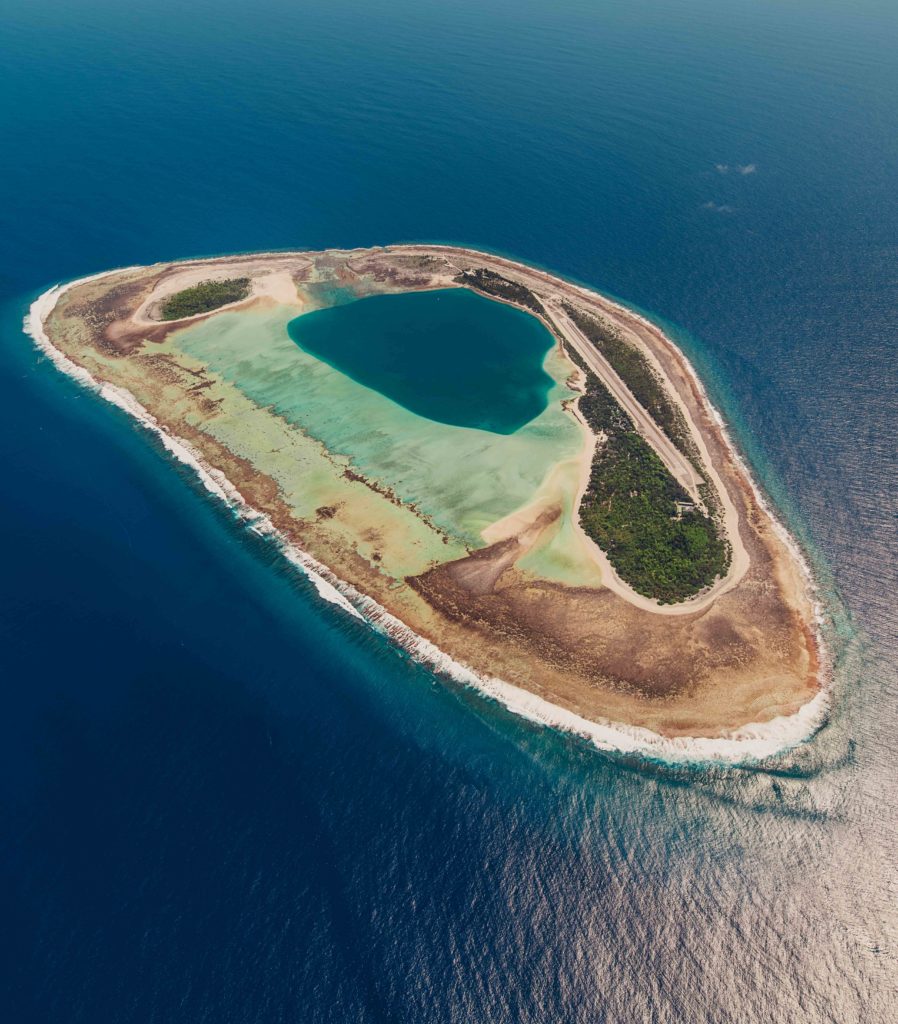 Nukutepipi Atoll is a very small atoll. It is roughly triangular in shape, about 2.7 km long. The area is 3.6 km2. Its ridge is quite wide, completely covered by a small lagoon that has a deep area in its center. On its reef there are two relatively large islands, one on the east side and the other on the northwest side.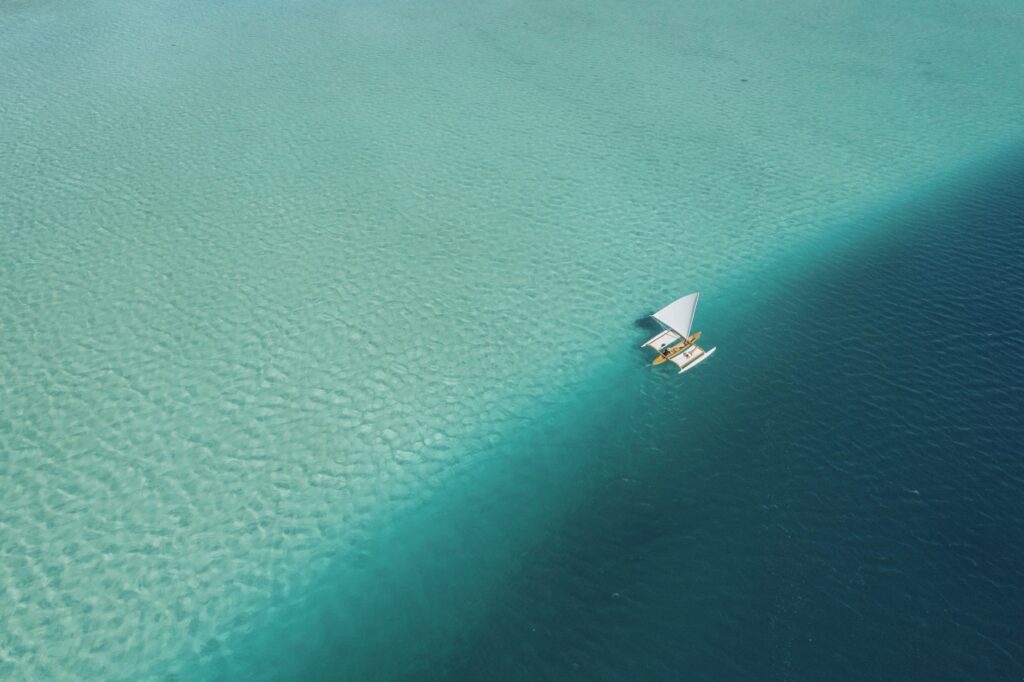 Atoll is now an ultra-luxury place, as they claim, "a paradise for billionaires", one million dollars for 40 people a week is the price list. It has a runway, a perfect lagoon, white beaches, coconut palms, infrastructure and everything billionaires need.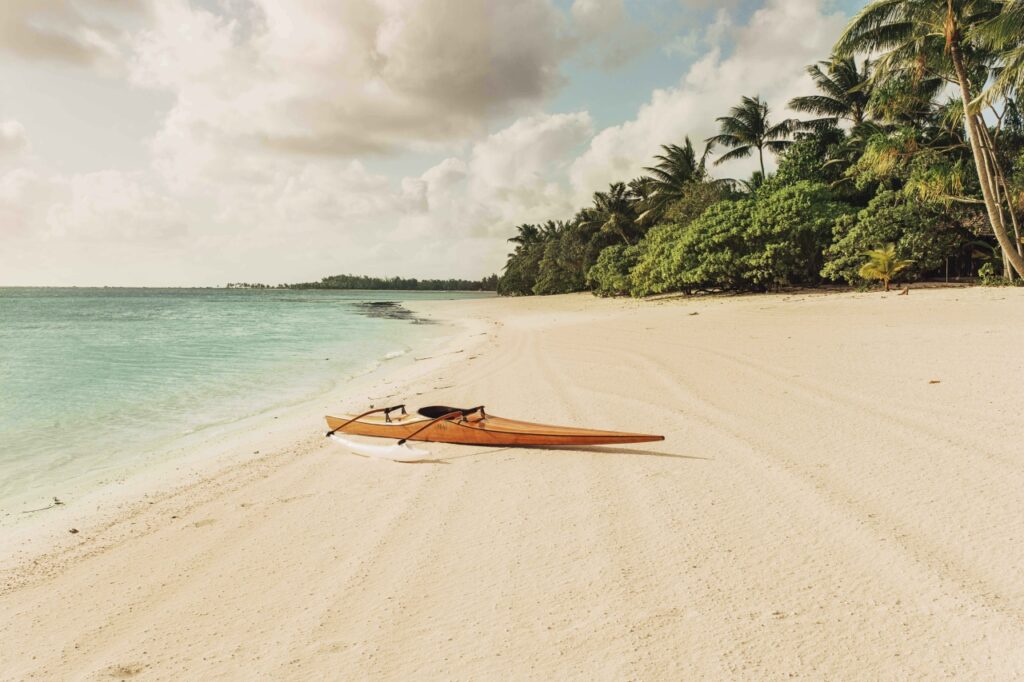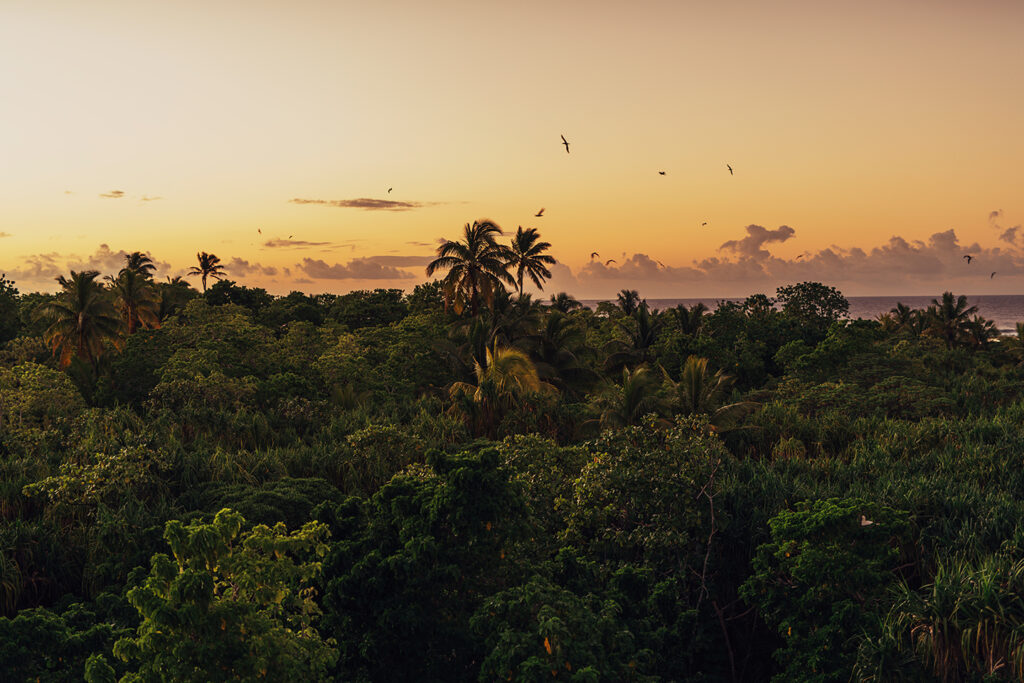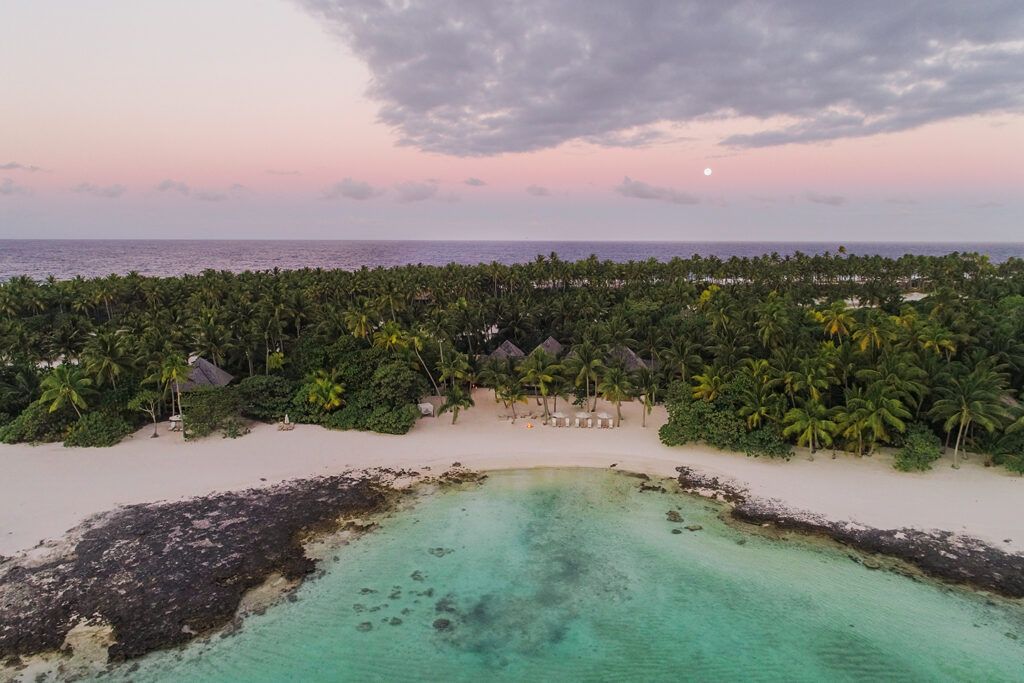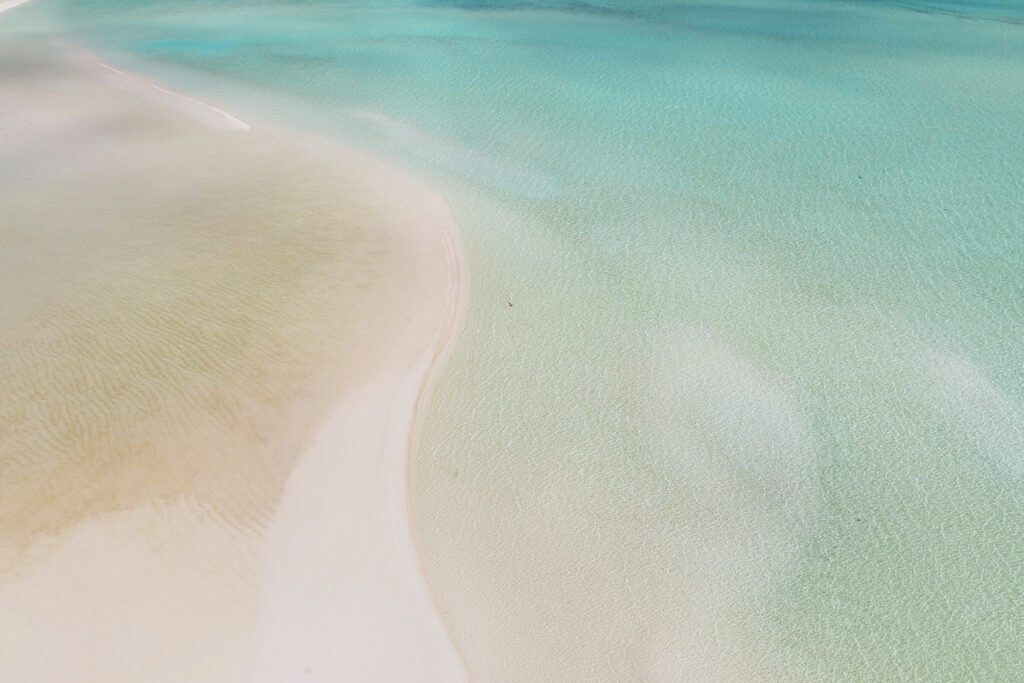 Guy Laliberté (weighing $ 1.37 billion), is the owner of Nukutepipi Atoll. Starting with street performances, parties and swallowing fires, Laliberte founded the Canadian circus company Cirque du Soleil in 1984, so he became a controversial billionaire. I will talk more about him on another occasion, but suffice it to say that he had a turbulent rich life. In the picture, we can see that, he drove the circus there when he went to the moon. He is now in court because he cheated with taxes (his flight to the moon was supposed to promote the oceans, to draw attention to pollution, but it was assumed that it was all a trick). By the way, he bought Nukutepipi Atoll in French Polynesia, in order to escape the apocalypse, viruses, wars … And he finished the resort there and rents it for a million dollars a week. Also, the book about him says that he has an inexhaustible appetite for sex, drugs, and a crazy lifestyle (,, The Fabulous Story of the Creator of the Cirque du Soleil" from 2009). He threw parties with prostitutes and drugs for rich people from Hollywood and politicians. And as if that wasn't enough for him, he was arrested in Tahiti last November for planting cannabis and marijuana on his atoll (which is forbidden by the laws there).
HERE IS OUR BIG NUKUTEPIPI ATOLL GALLERY https://tropicalislands.net/nukutepipi-atoll-gallery/