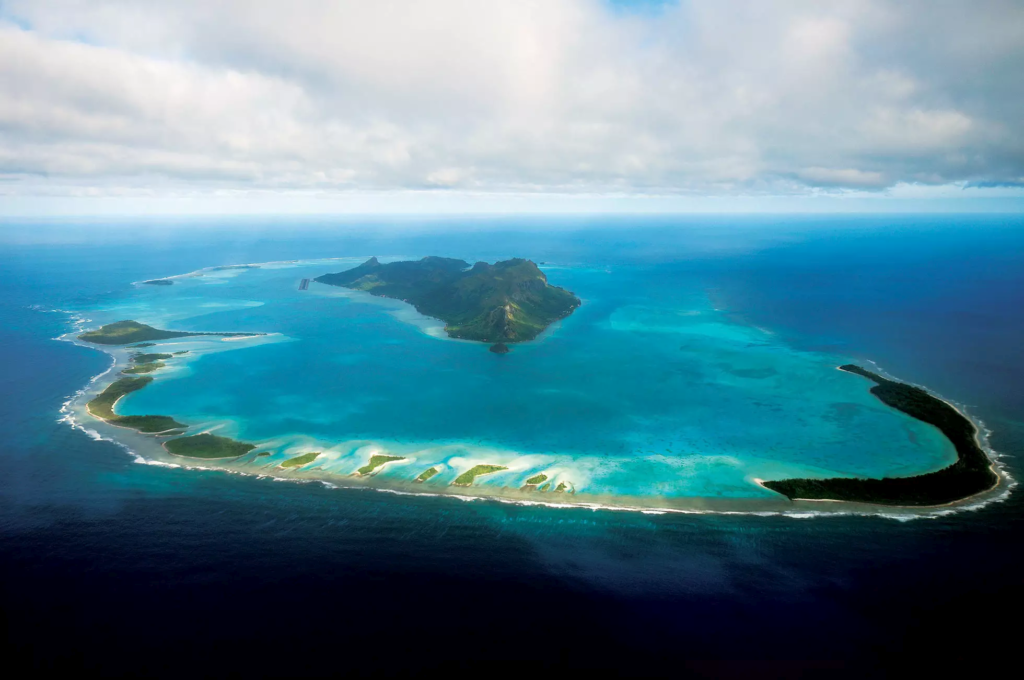 (post updated in 18. January 2023)
Raivavae island is located in the southern part of French Polynesia. Its total land area, including offshore islets, is 17.9 km2. Raivavae is located about 730 km southeast of Tahiti. Around 900 people live on the island. It is volcanic in origin, and is similar to Bora Bora, an island in the middle surrounded by an atoll (with a lot of motus). The highest point on the island is 437m on Mount Hiro. Its maximum length/width (the main island) is 8,6kmX3,6km, and diagonal including motus is 13,4km. It is part of the Austral Islands group.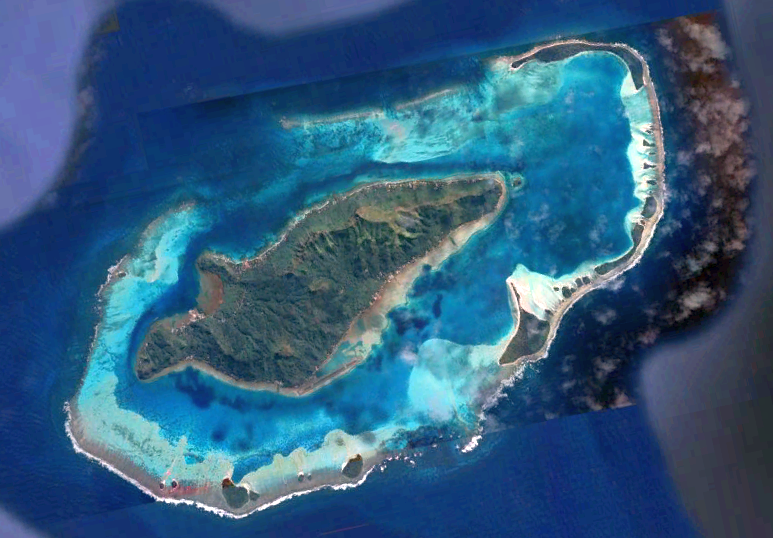 The island has a large lagoon circled by a coral reef consisting of 28 motu. The cool tropical climate allows for agriculture. People grow there coffee, coconuts, bananas, mangos… "Raivavae" or "the open sky" is a great island with beautiful scenery. It has all nice features such as flats, hills, dense vegetation, coconuts, white sandy beaches, corals, lagoon, turquoise waters and lot of motus.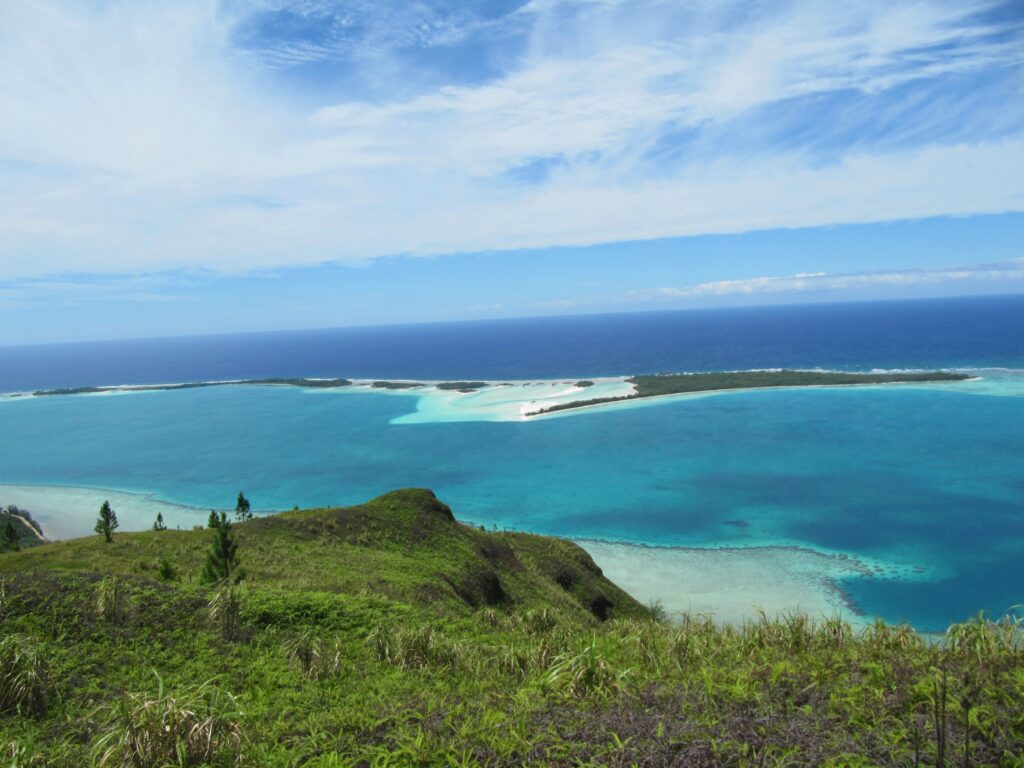 Due to its isolation and because residents chose so, it is safe from hotels and developments. It still has pensions there. There are tikis and archeological remains on the island. There are also caves. Rivavae is very nice place for those who want to relax from busy ,,modern" world.
Raivavae Island has its own airfield which is around 10 minutes by car from the main village. It is around 1 hour flight from Tahiti to Raivavae. The main village is Anatonu (people live in four villages there). The island was discovered in 1775 by the Spanish navigator Thomas Gayangos. There is a spectacle view from the summit of Mount Hiro to islets and lagoon, and plenty of other activities. Also, Raivavae Island has ,,Raivavae sandalwood" plant, which is an endemic species, found nowhere else in the world, just on this island, and in the early 19th century, the island supplied sandalwood to European traders. Because of it's exceptional beauty, the island is described as ,,floating over an emerald lagoon". There are no hotels on the island because people there wants to preserve original island's authentic nature. There are just a few guesthouses and snack bar around.  Raivavae is also famous for its authentic sewed outrigger canoes.
There is ,,Raivavae Archeological Project Expedition Report" from 2006, which can be seen here https://static1.squarespace.com/static/5f948878bd4ed37069d3d864/t/5f99e47e976b8803477cda00/1603921030700/95_Raivavae.pdf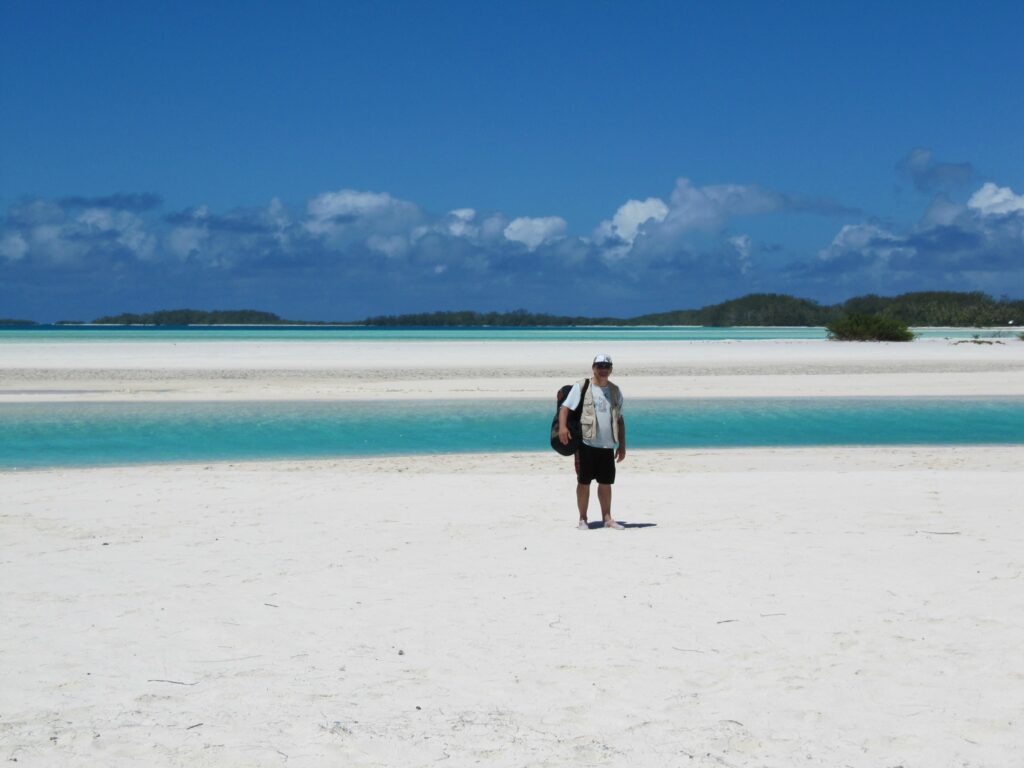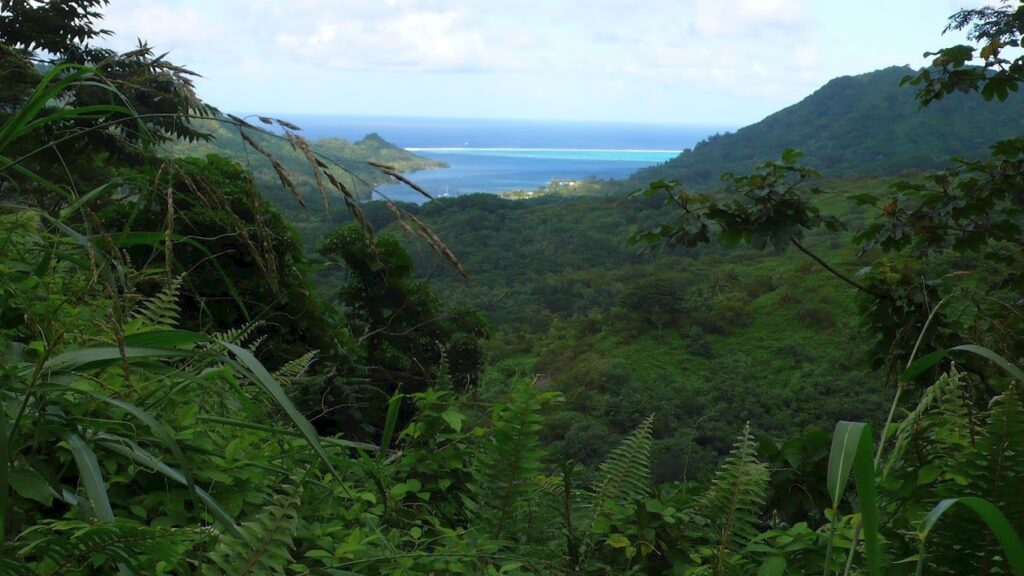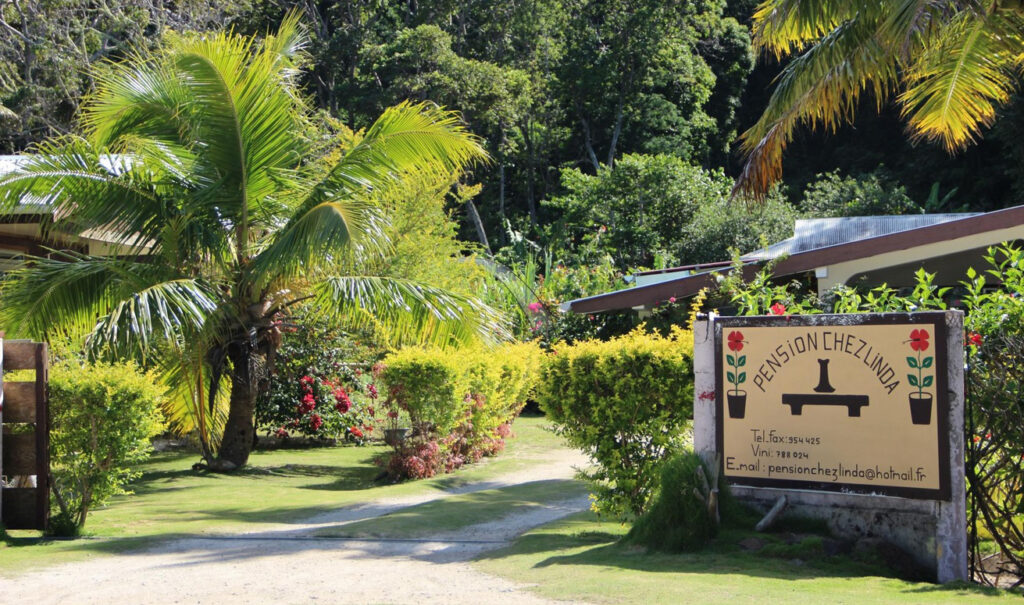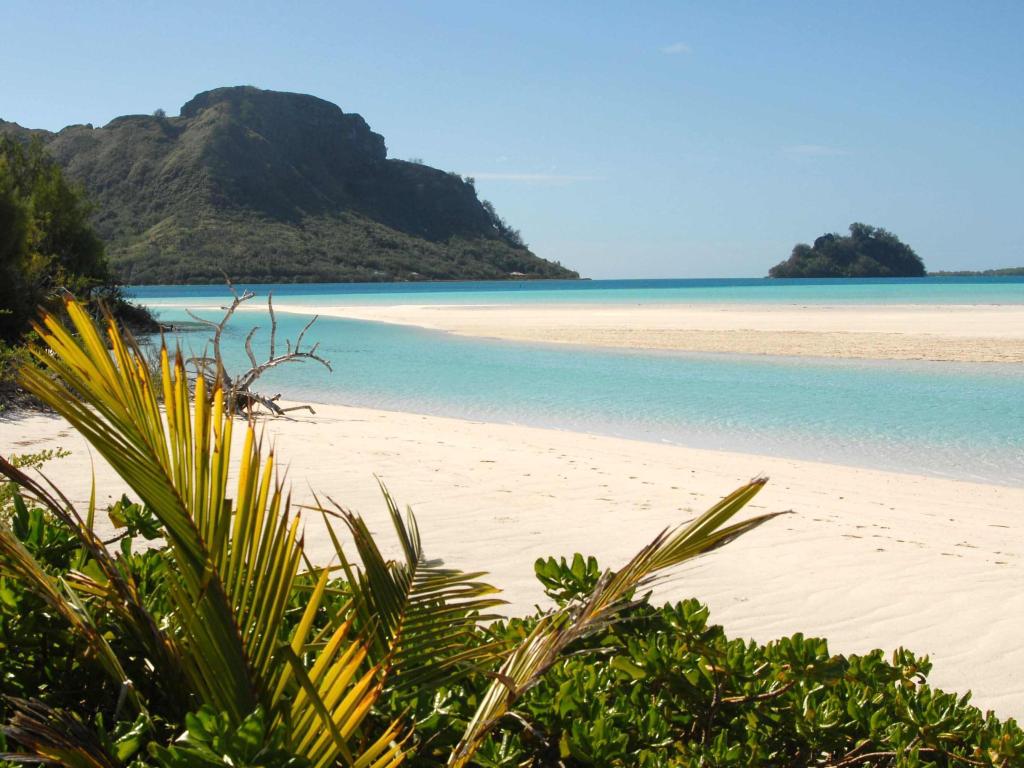 HERE IS OUR BIG RAIVAVAE ISLAND GALLERY https://tropicalislands.net/raivavae-island-gallery/