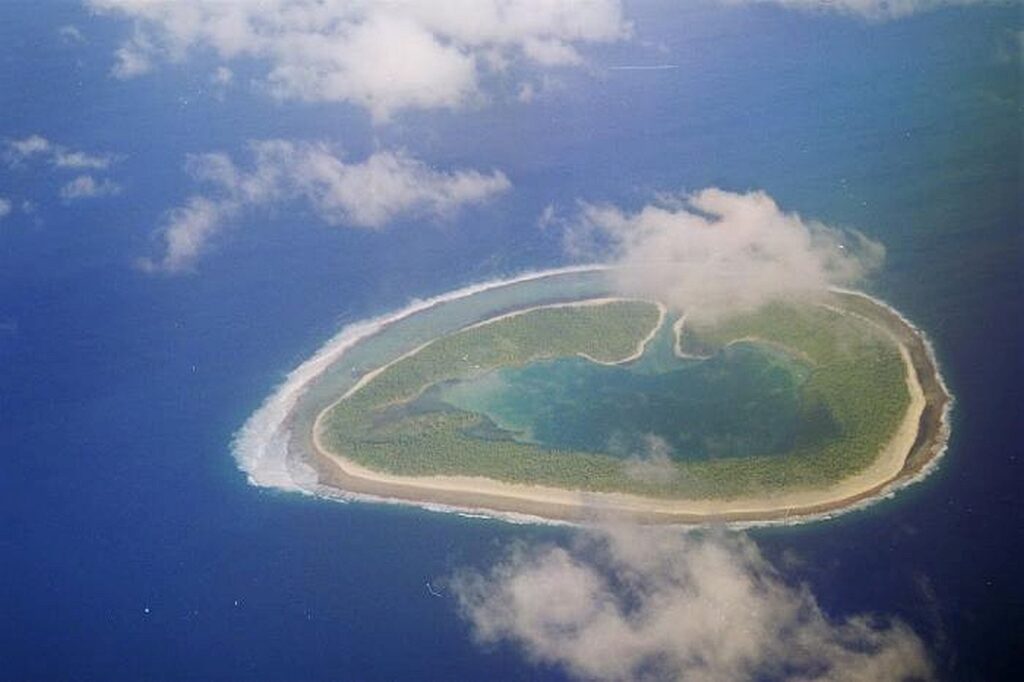 Pinaki Atoll is a small atoll 1115km east of Tahiti. Its length / width is 2km by 1.5km. On the whole atoll, only one island is completely wrapped in a ring, and has a passage on the west side, which connects the lagoon with the ocean, but the lagoon is shallow with coral deposits protruding from it. Ships and boats cannot pass there.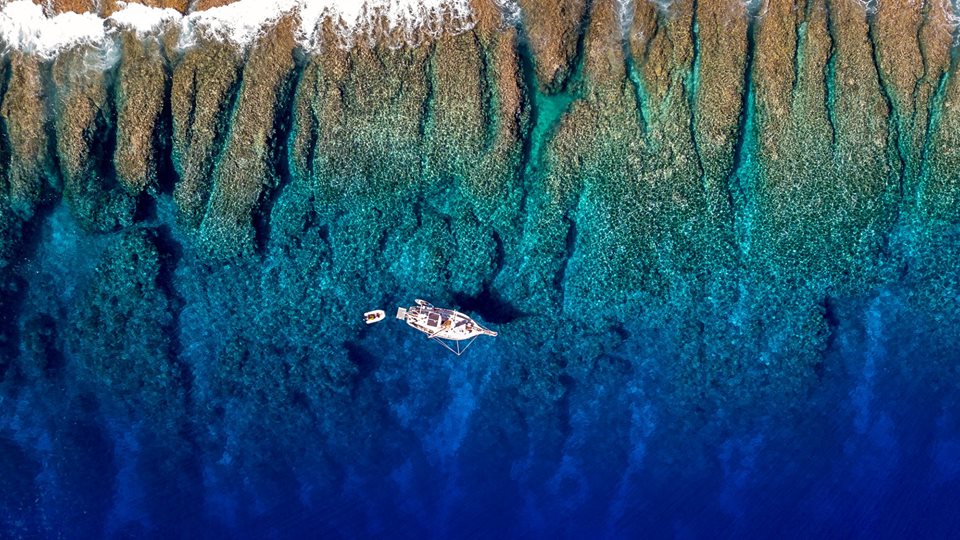 In that lagoon, people catch fish and octopuses well. Pinaki is located 14 km southeast of Nukutavake, which is the closest populated place. Pinaki is uninhabited, but is sometimes visited by villagers from the neighboring island of Nukutavake. There are a couple of buildings, a church, coconut plantations. The atoll is small and beautiful, and the calm of that place can be felt through the pictures. One of the best and calmest atolls in the world, according to my opinion.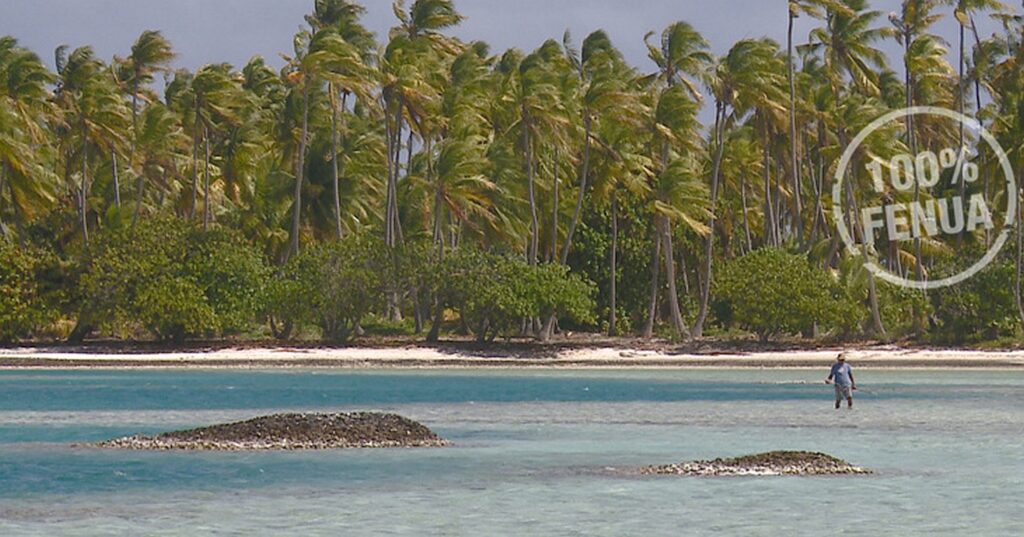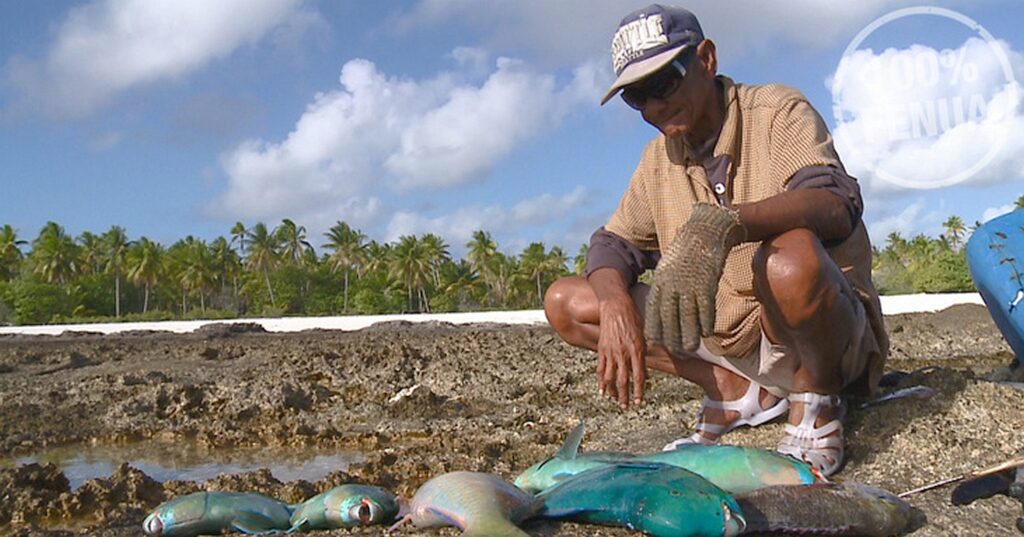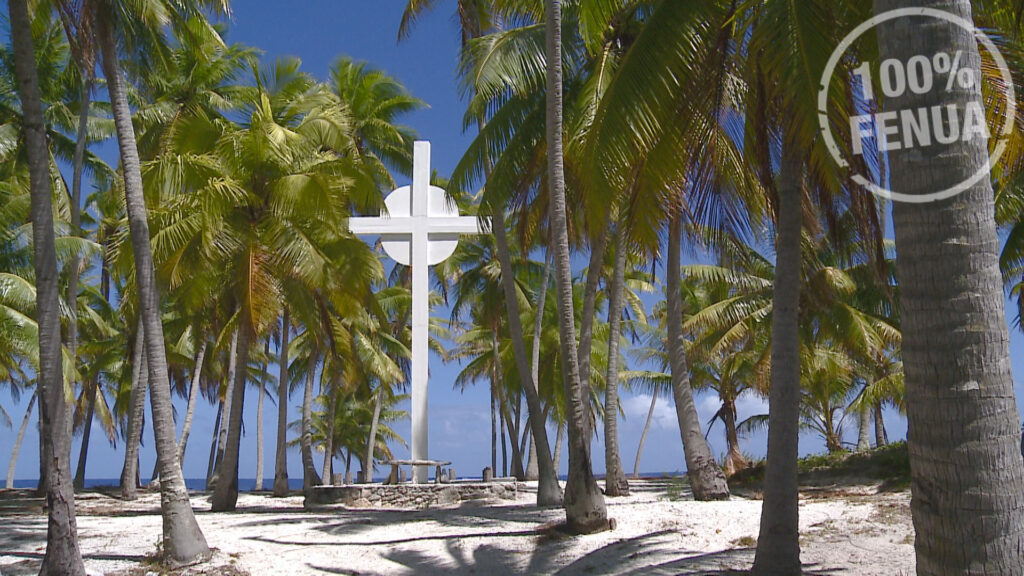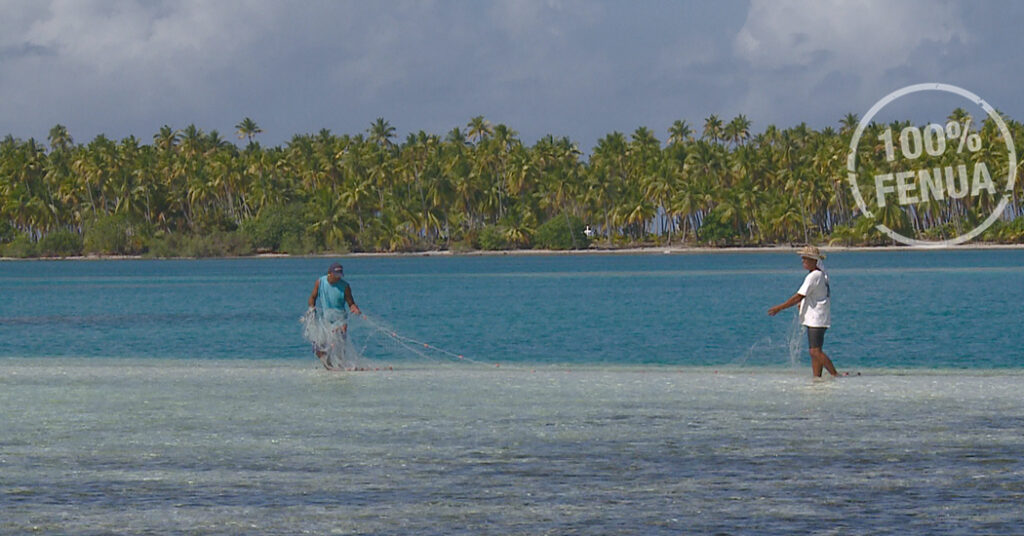 Now, you will get a link from our Pinaki Atoll gallery, and an additional link for Pinaki Atoll videos! There are three short videos from a few years ago (TV documentary promotions), and I decided today (5. August 2022) to upload them and make a separate post, so people can see the beautiful lagoon and how people there catch fish, prepare food and make copra on the atoll.
>>HERE IS OUR PINAKI ATOLL GALLERY https://tropicalislands.net/pinaki-atoll-gallery/ <<
>>HERE IS OUR PINAKI ATOLL VIDEOS https://tropicalislands.net/pinaki-atoll-videos/ <<