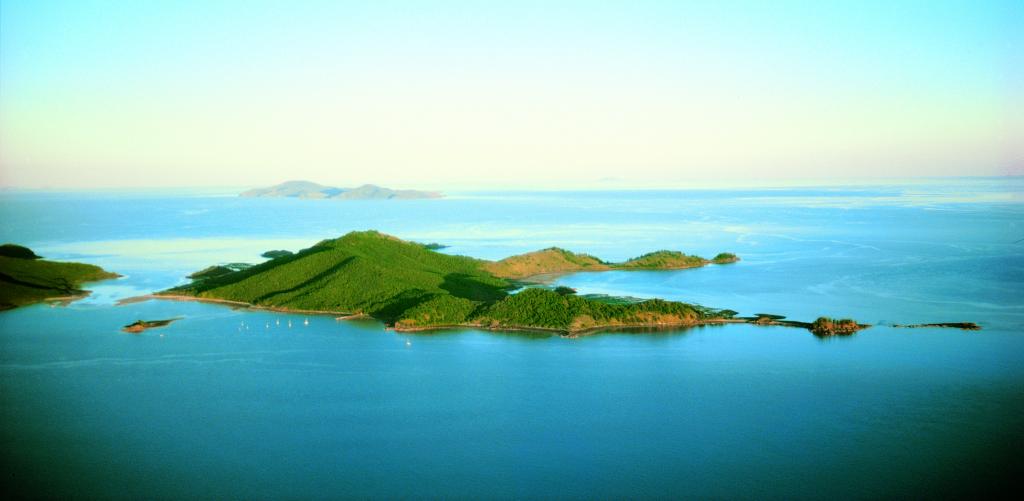 Brampton Island is located in the Cumberland Group, off shore from Mackay in the Queensland, Australia. Its land area is about 4.6km2 (1136 acre), and is about 4km x 3.5km. The island is in the Great Barrier Reef World Heritage Area, and the most of the island's area forms the Brampton Islands National Park (alongside with neighbor Carlisle Island).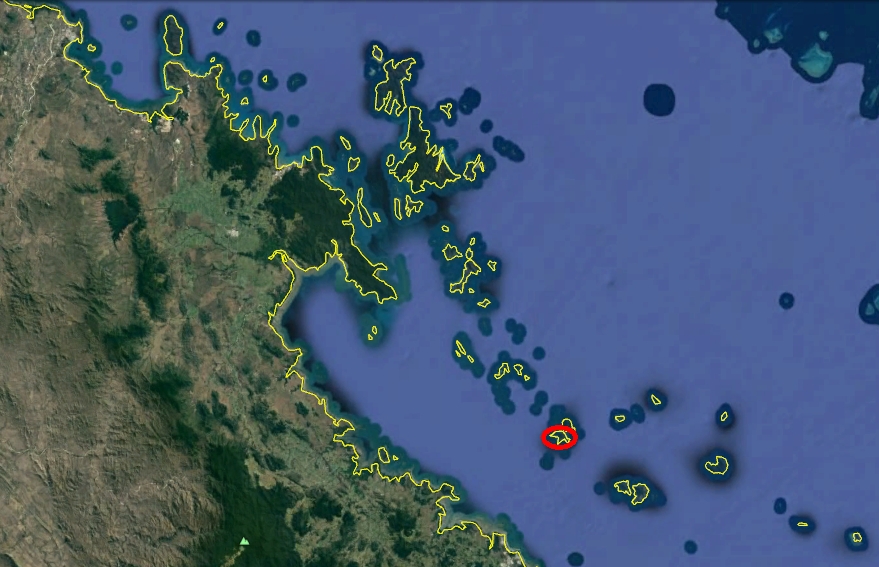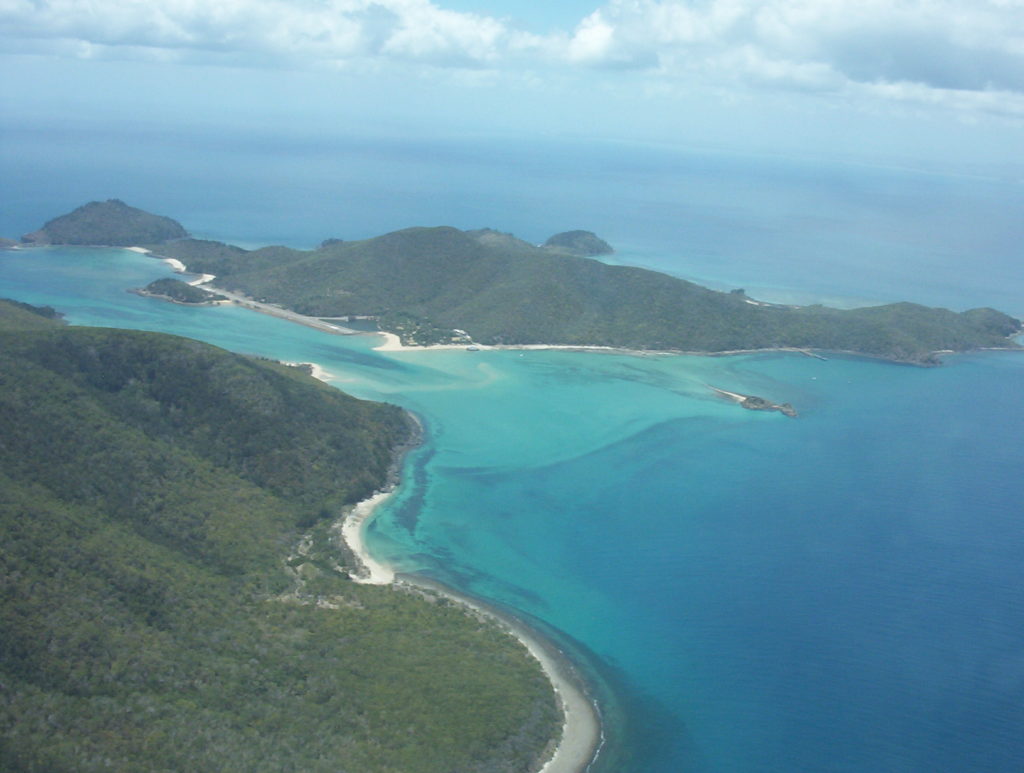 There is a abandoned resort located on the island. It also has runway for jets, and some of infrastructure. The highest point of the island is Brampton Peak, 214 m above sea level. It has few small lakes.
No permanent population was present in the island when Captain James Cook passed through the area in June 1770. The island got its European name in 1879, when Staff Commander Bedwell of the Royal Navy recognized the group of islands and named each after towns in the county of Cumberland.
The Island has 12 sandy beaches, lot of dense vegetation, flat ground, hills, and even old railway system used from its ,,former glory" days when it was very famous and visited. It was romantic destination as well. It has birds and animals.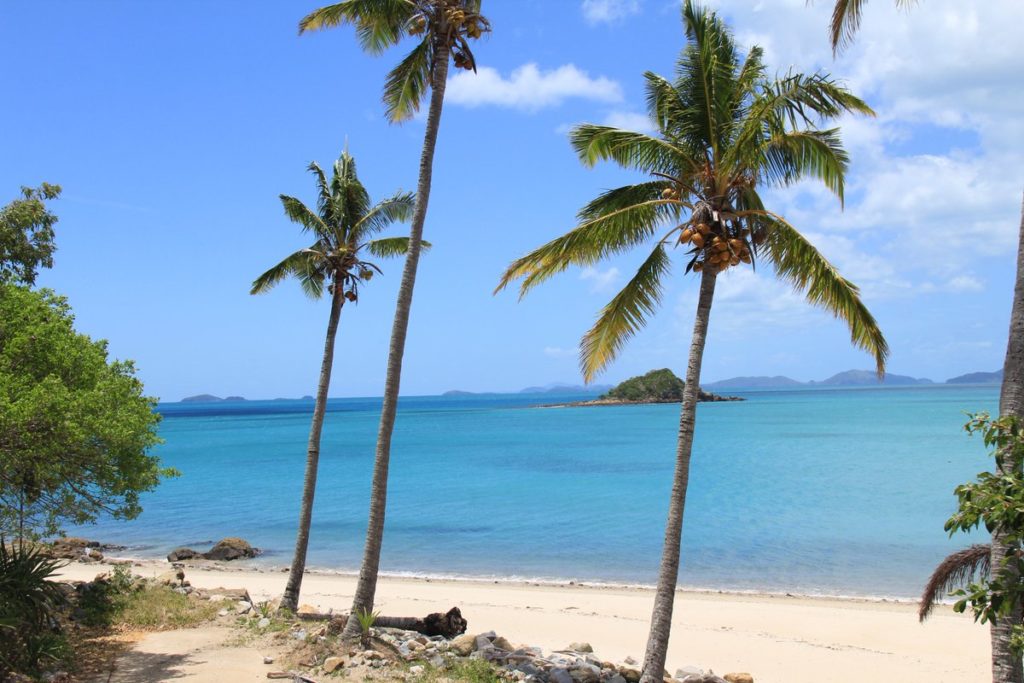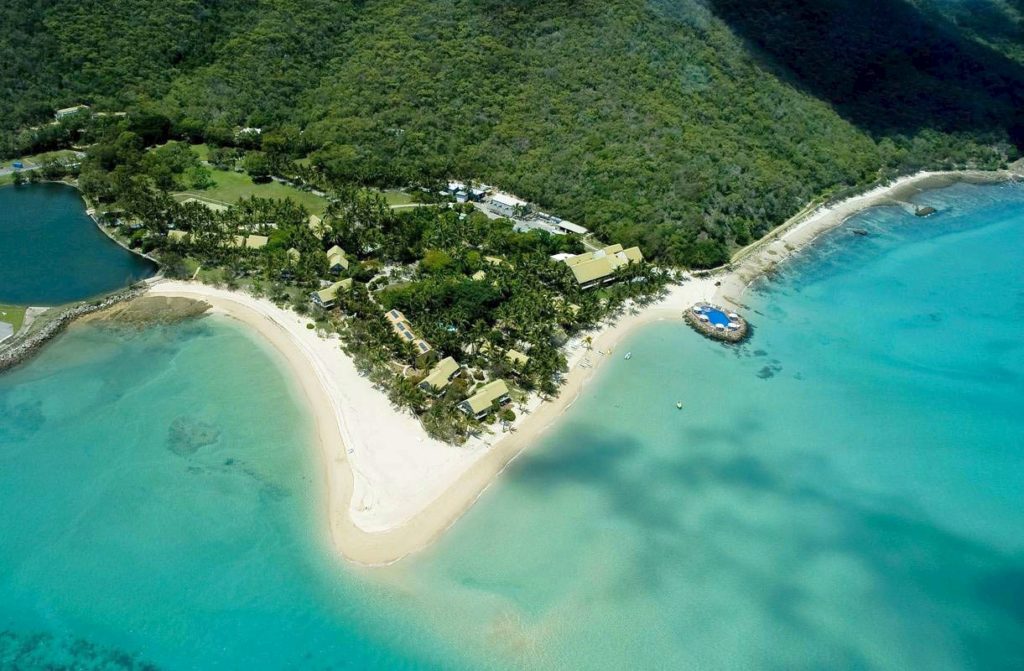 The passage in-between Brampton and Carlisle Islands is known as the "Fishbowl" and is a renowned snorkelling area, where reef sharks, turtles and a kaleidoscope of tropical fish can be witnessed. Brampton Island has an abundance of native bush and wildlife, including kangaroos and is an important turtle rookery.
The resort was closed a year after United Petroleum bought the island for $5.9 million in 2010. And since then it is abandoned. Some of infrastructure are in ruins now, and even railway is damaged in some places.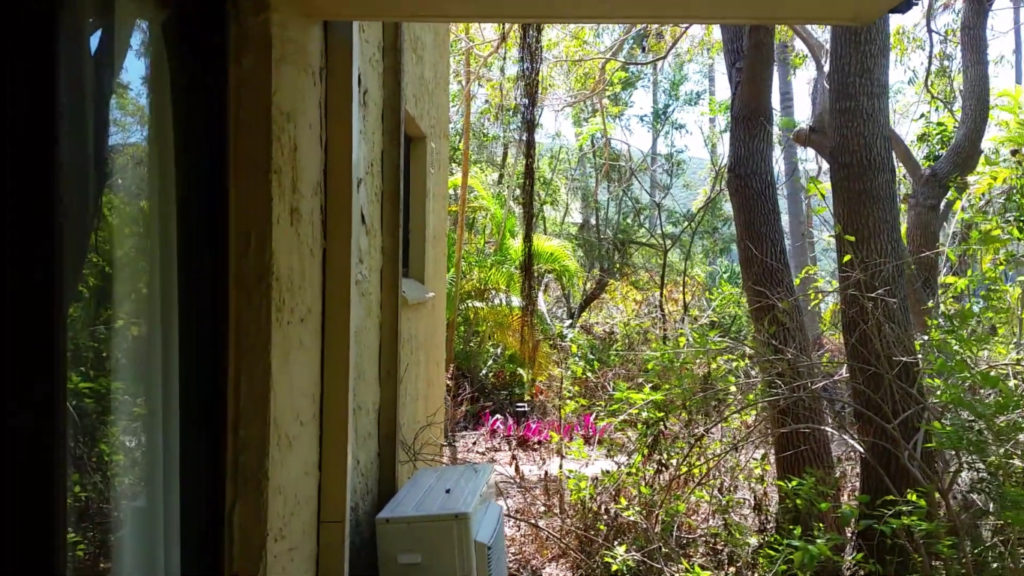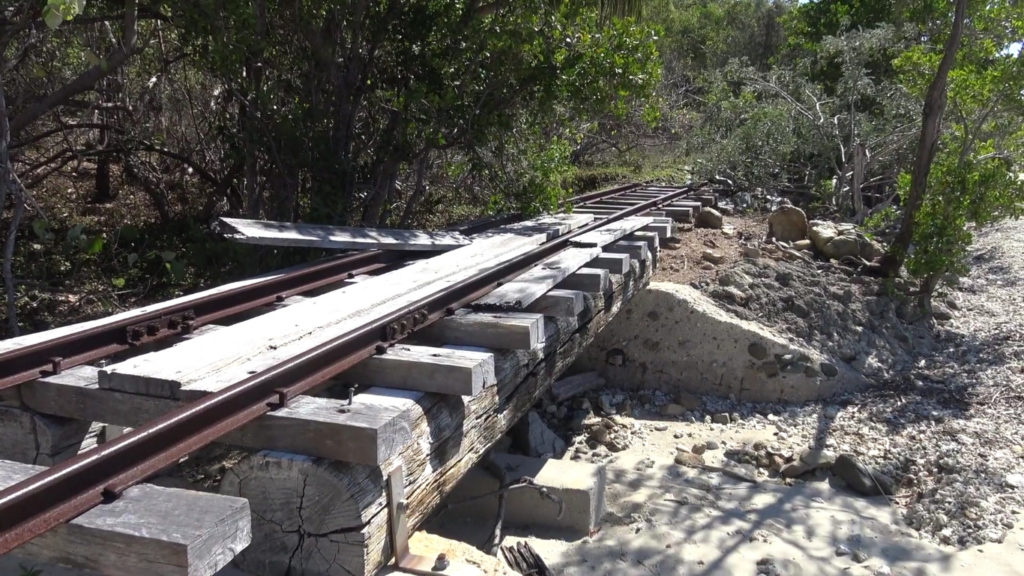 Decomposed remains can be dangerous to nature.
HERE IS OUR BIG BRAMPTON ISLAND GALLERY https://tropicalislands.net/brampton-island-gallery/