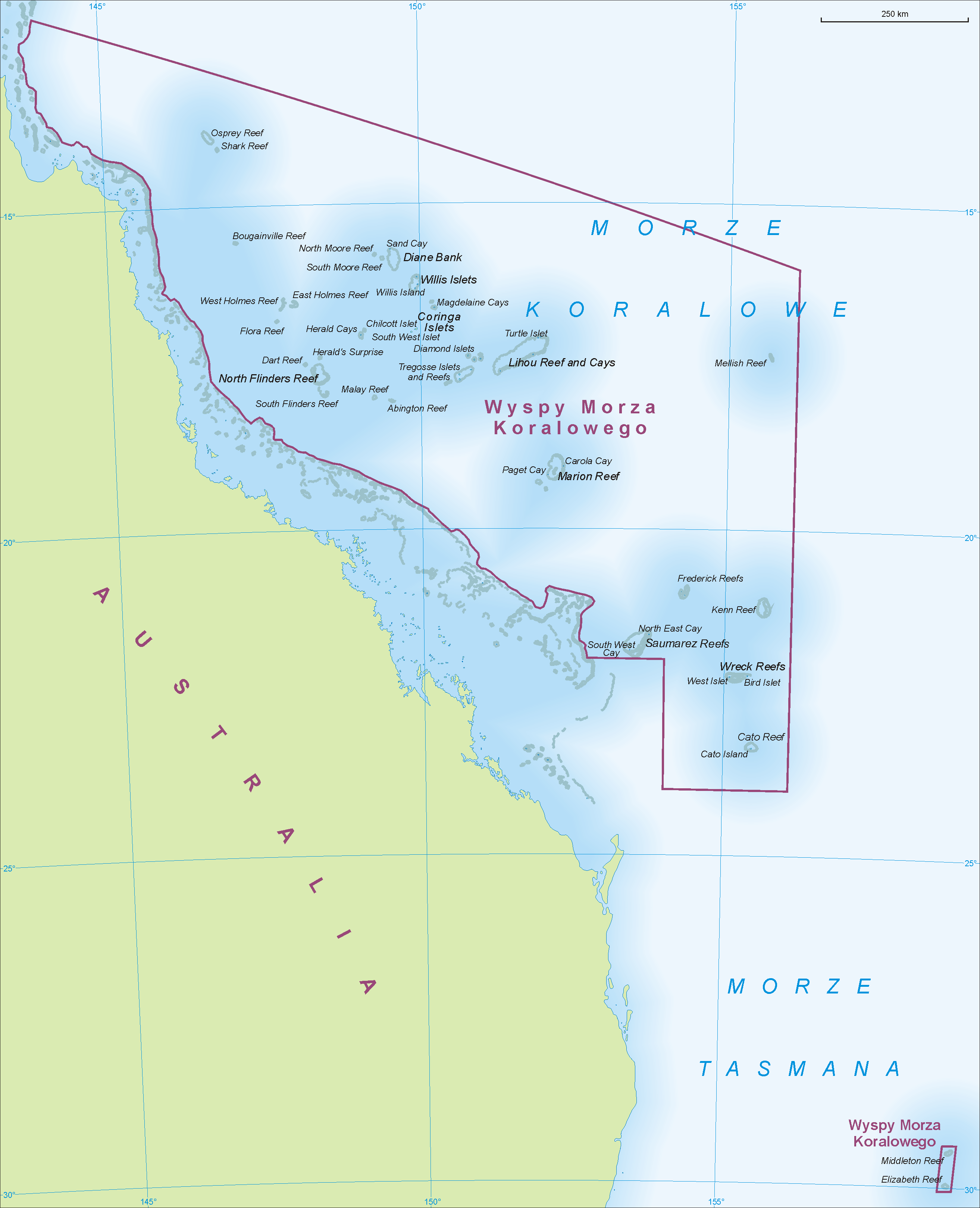 The Coral Sea Islands are the outer territory of Australia consisting of a group of small and mostly uninhabited tropical islands and reefs in the Coral Sea, northeast of Queensland, Australia. The only inhabited island is Willis Island. The territory covers 780,000 km2 (301,160 square miles), most of which is ocean. The highest point is Cato Island with 6m height. In November 2011, the Australian government announced that 989,842 square kilometers of protected area was planned in the Coral Sea. There are about 30 separate reefs and atolls, and 18 others with about 51 islands. Some of them have vegetation and a lot of wildlife typical of flat isolated islands.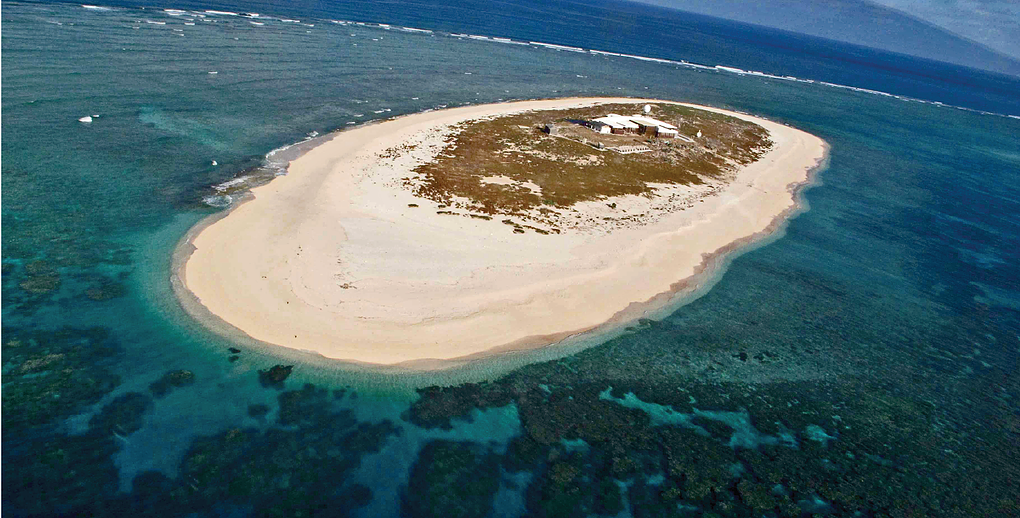 We see Willis Island, the only one inhabited by 4 people. They maintain lighthouses on other islands around. There is infrastructure on the island.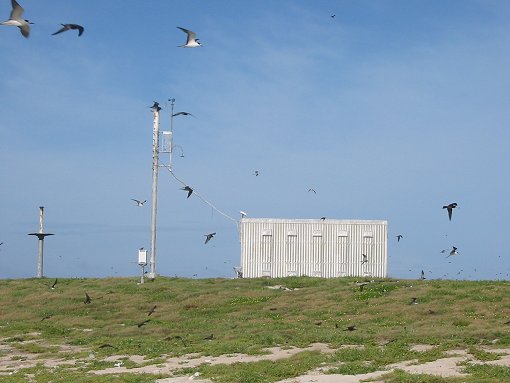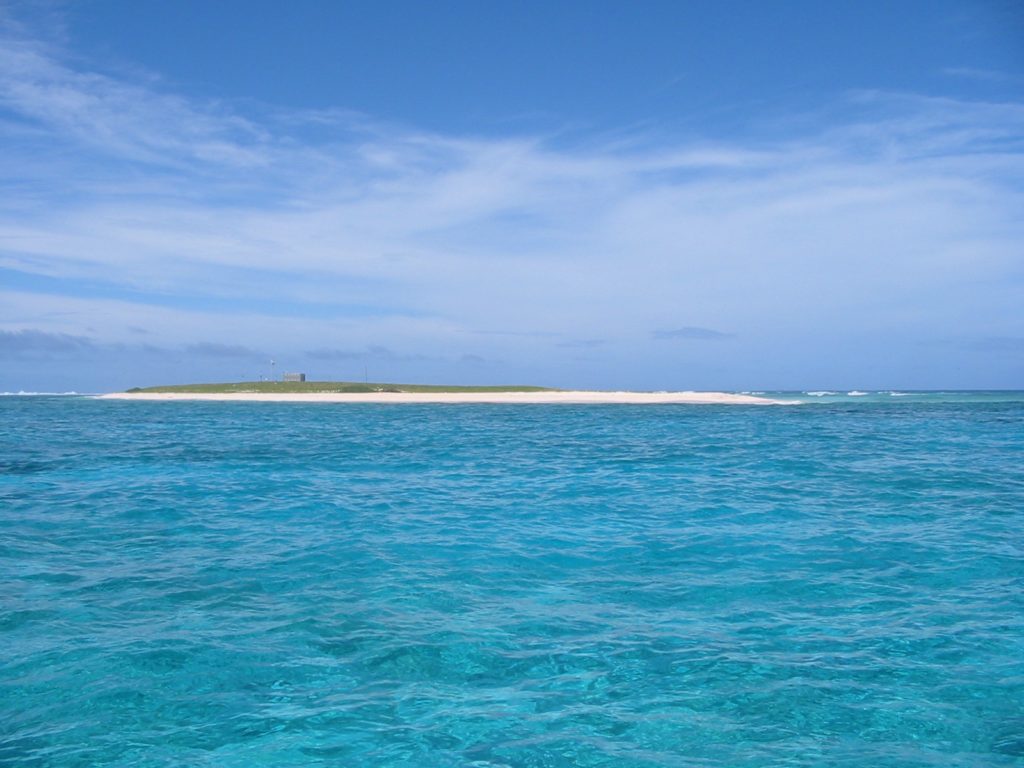 Here we see a solar meteorological station on Kato Island, and the island itself. By the way, the island came into the public spotlight because from 2004 to 2017, there was a so-called "Gay and the Lesbian Kingdom" as a revolt over some laws they were dissatisfied with. The circus never ends.
HERE IS OUR CORAL SEA ISLANDS GALLERY https://tropicalislands.net/coral-sea-islands-gallery/