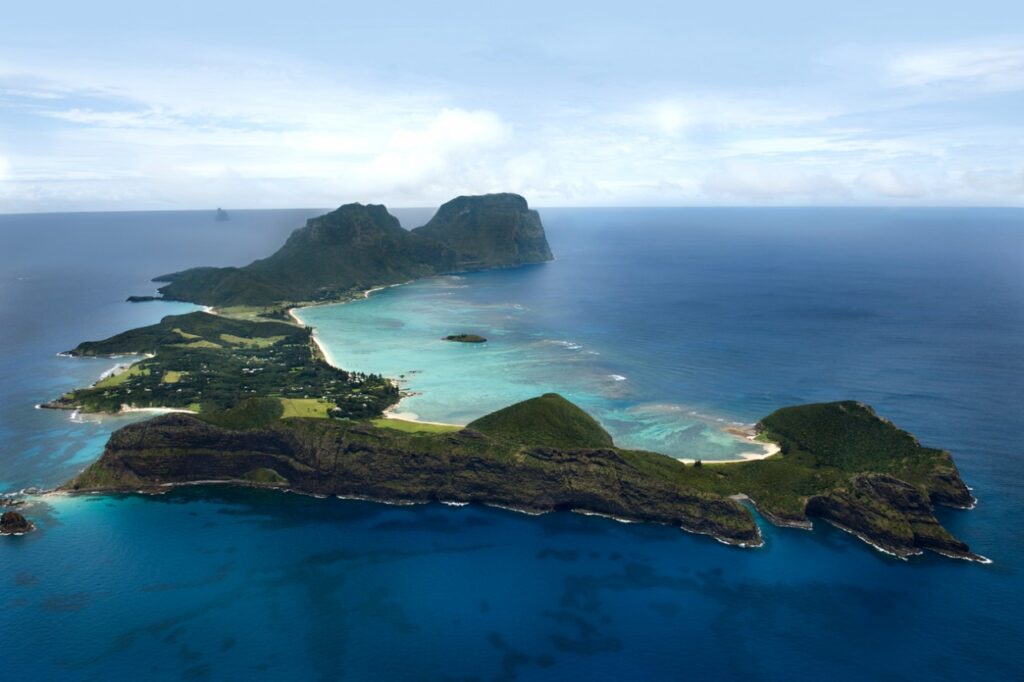 Lord Howe Island is a volcanic island in the Tasman Sea, about 700 km northeast of Sydney. Administratively, it belongs to Australia, as an "unincorporated territory". The area is 14.55 km2, 382 inhabitants live there. Along the west coast there is a sandy semi-enclosed sheltered lagoon of coral reef.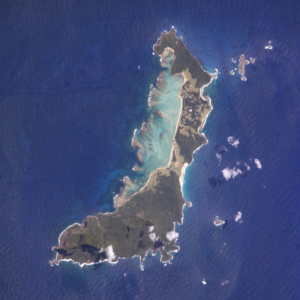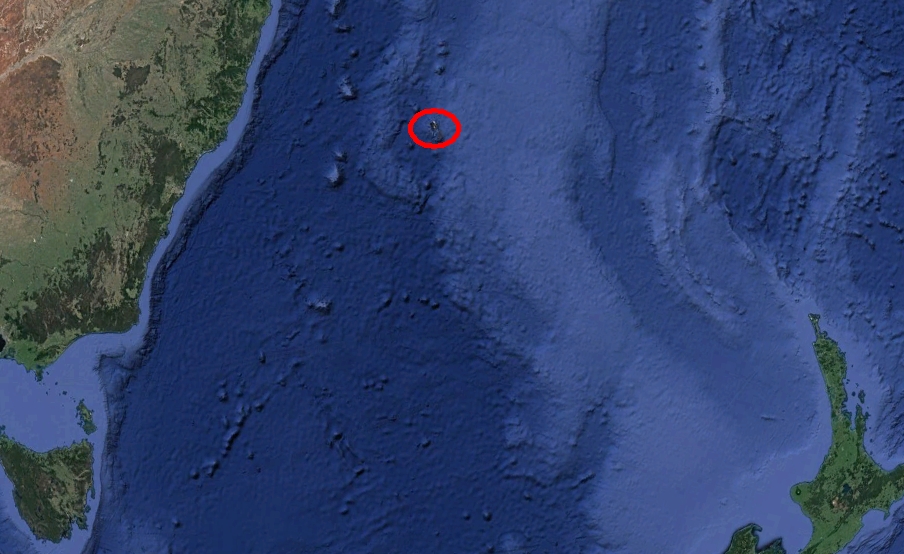 Most of the population lives in the north, while the south is dominated by wooded hills that rise to the highest point of the island, Mount Gover (875 m).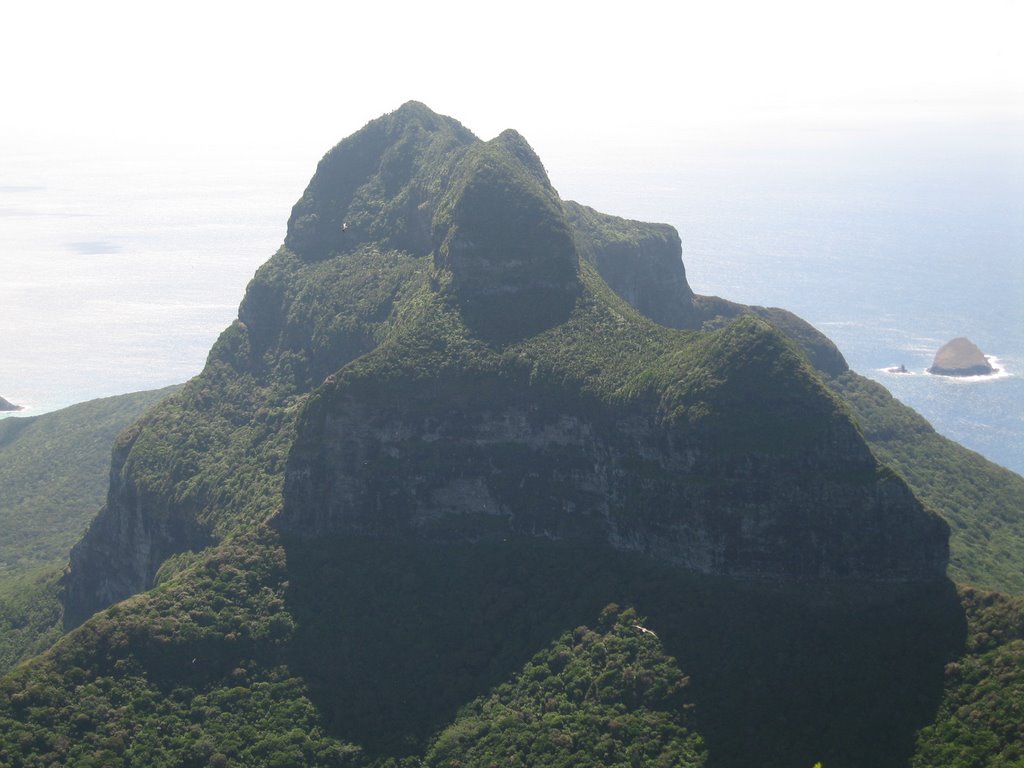 (we see hills covered in vegetation)
The Lord Howe Island group consists of 28 islands, islets and rocks. Apart from Lord Hove Island itself, the most prominent of these is the volcanic and uninhabited Ball's Pyramid Rock about 23 km southeast of Hove.
Howea forsteriana, Kentia palm is a type of palm that is native only to that island.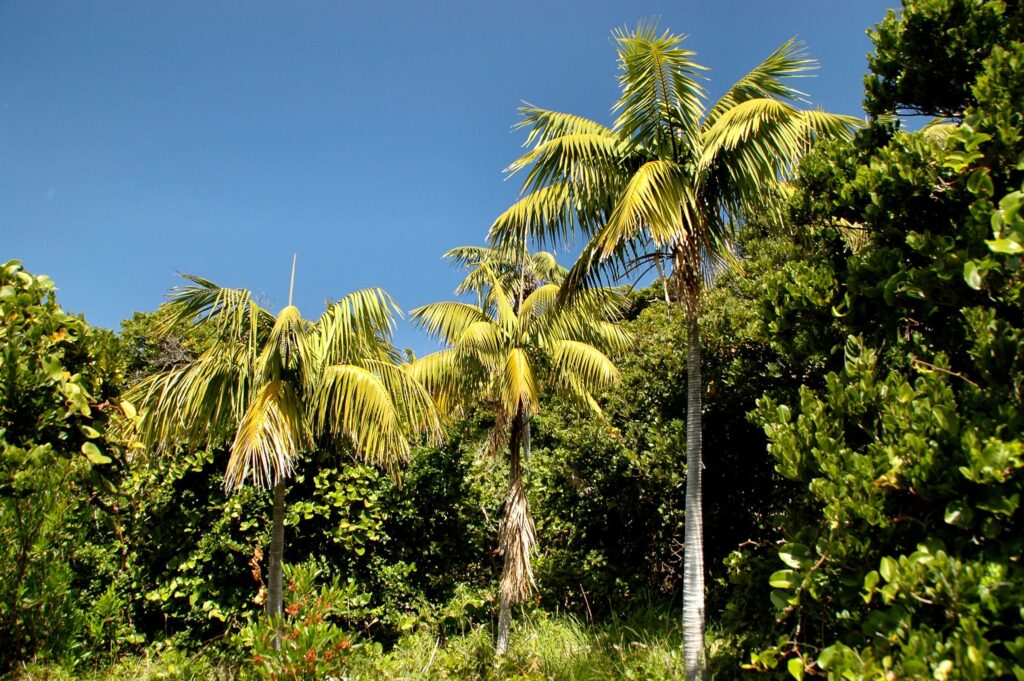 (this is native palm)
UNESCO has marked the group of islands as a world heritage site of global natural importance. Most of the island is almost untouched forest, and many plants and animals are not found anywhere else in the world. The island has a subtropical climate. There must not be more than 400 tourists on the island at the moment, due to the overload of the ecosystem.

Climate on the island is subtropical. The island has spectacular lagoons and beaches.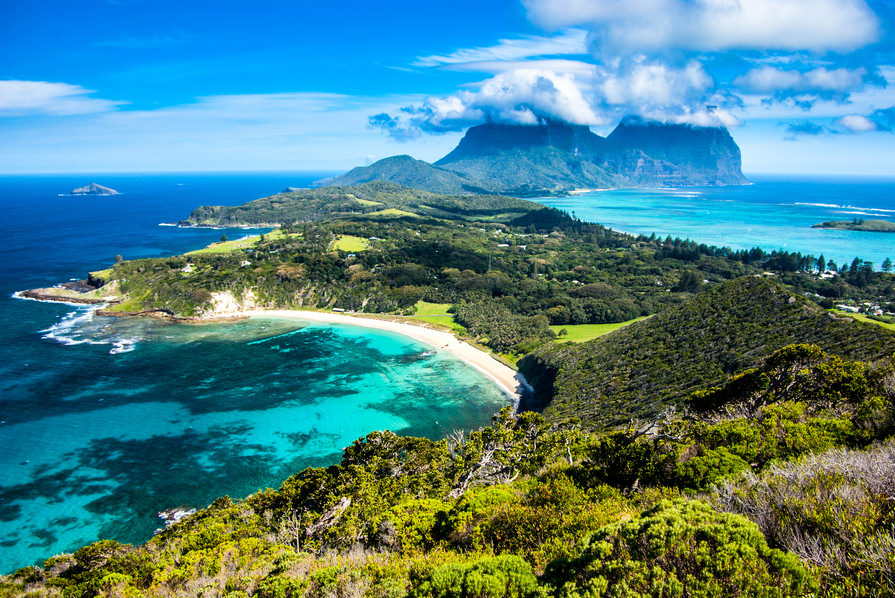 The island also contains fine native vegetation, creating nice looking jungles.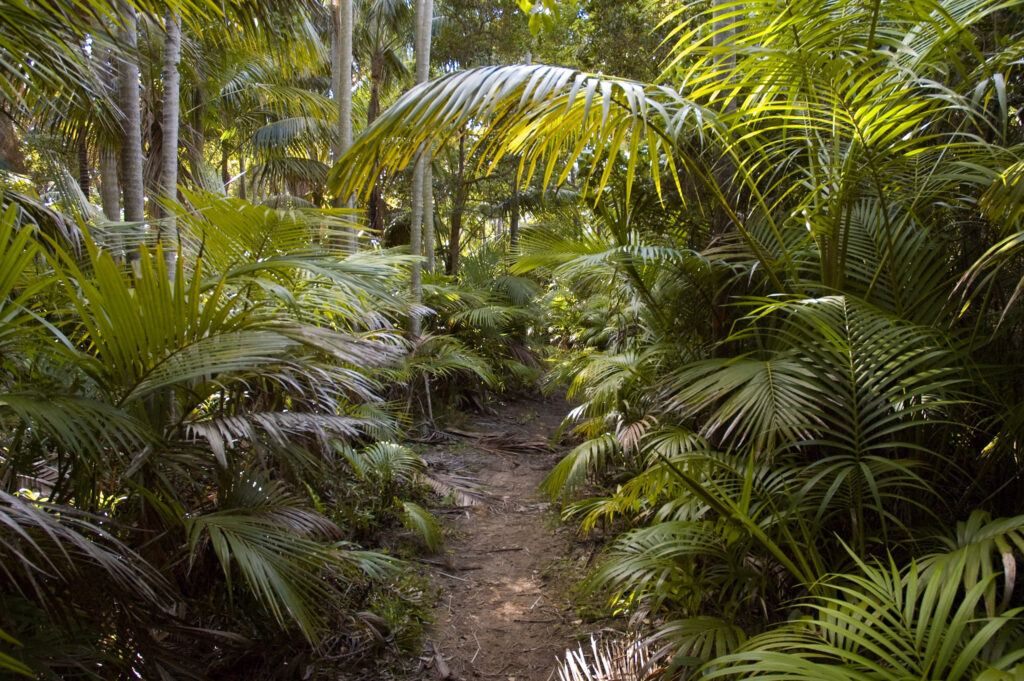 With such extraordinary beauty and its importance, the island should be protected, as it is unique.
CHECK OUT HUGE LORD HOWE ISLAND GALLERY FOR MORE IMAGES https://tropicalislands.net/lord-howe-island-gallery/