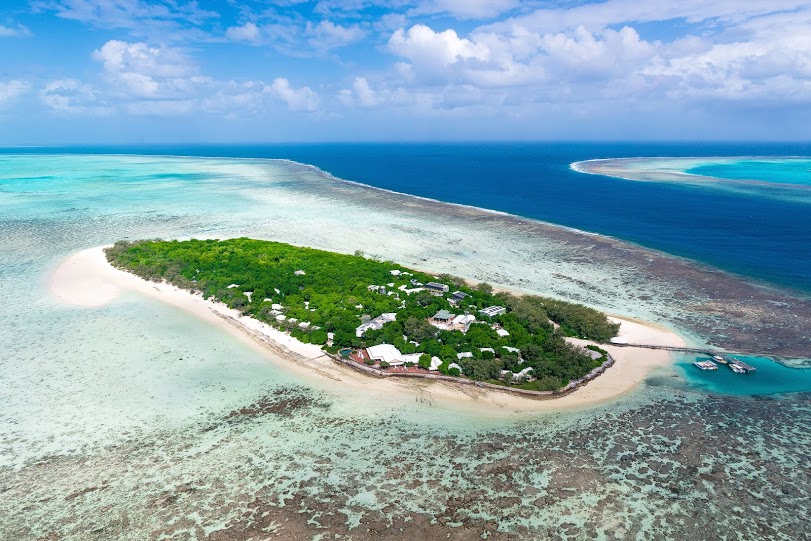 Heron Island is a coral island in the Barrier Reef. It is 800m long and 300m wide. Its altitude at the highest point is 3.6 m. Heron is located on the part of the reef that has many species and quantities of fish. Also, there are about 200 species of birds on the island itself. As early as September 11, 1943, the entire island was declared a national park. Later, during the fifties, they built a research station on the island.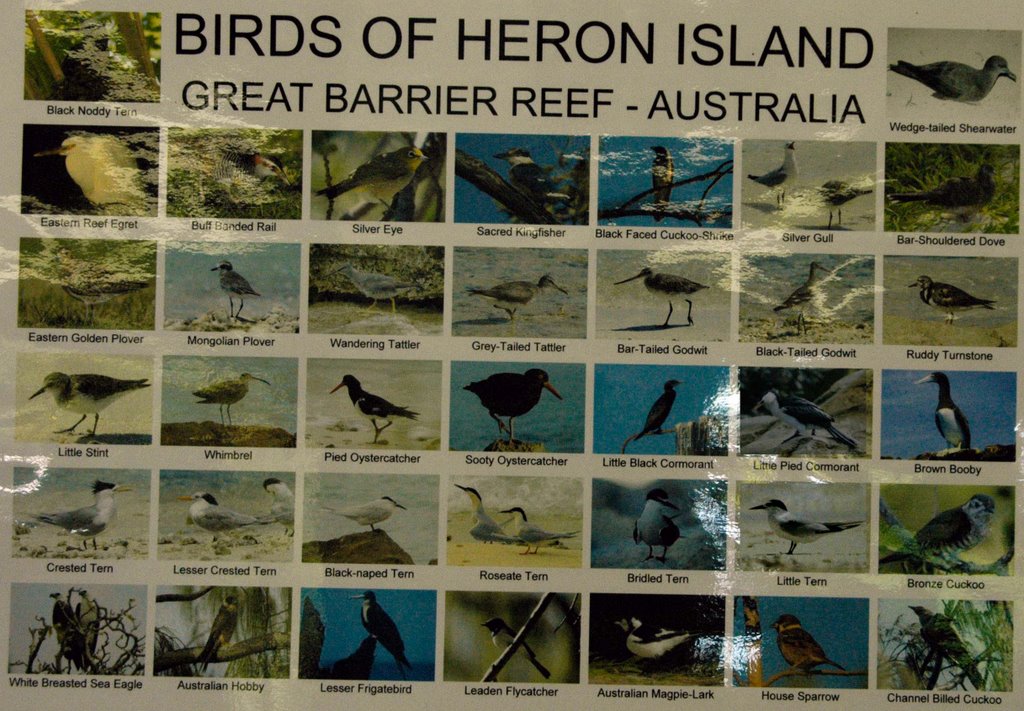 Here are types of birds found in Heron Island. We see that there are many of them.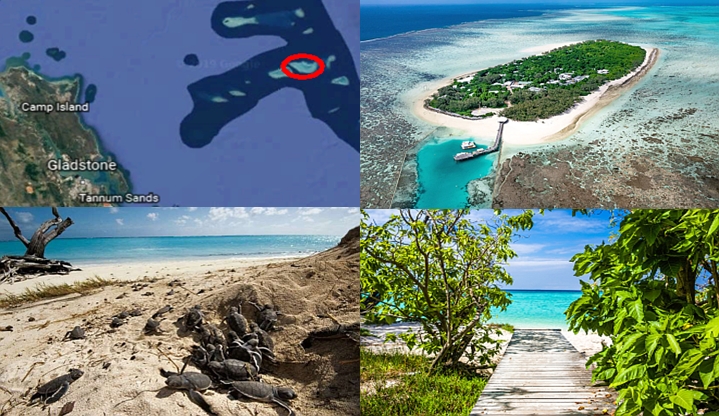 As we can see, the beauty of the Barrier Reef is noticeable. The island is identical to the Maldives. Turtles hatch regularly on the island. Although it has all that and a research station, they couldn't resist building a resort on the island that accommodates 200 people and 100 staff members! And not only that, if you look at the picture on the top left, you will see that the coral was dug and destroyed in one part so that the ships could enter a solid large port for that type of island. 400m long, 75m wide passage, according to google. Plus, ships full of people pass by regularly. Profit at work again! And all this under the mask of ecotourism, because is seems that  there is no ecotourism until hotels are built that can accommodate a few hundred people and staff!
HERE IS OUR BIG HERON ISLAND GALLERY https://tropicalislands.net/heron-island-gallery/