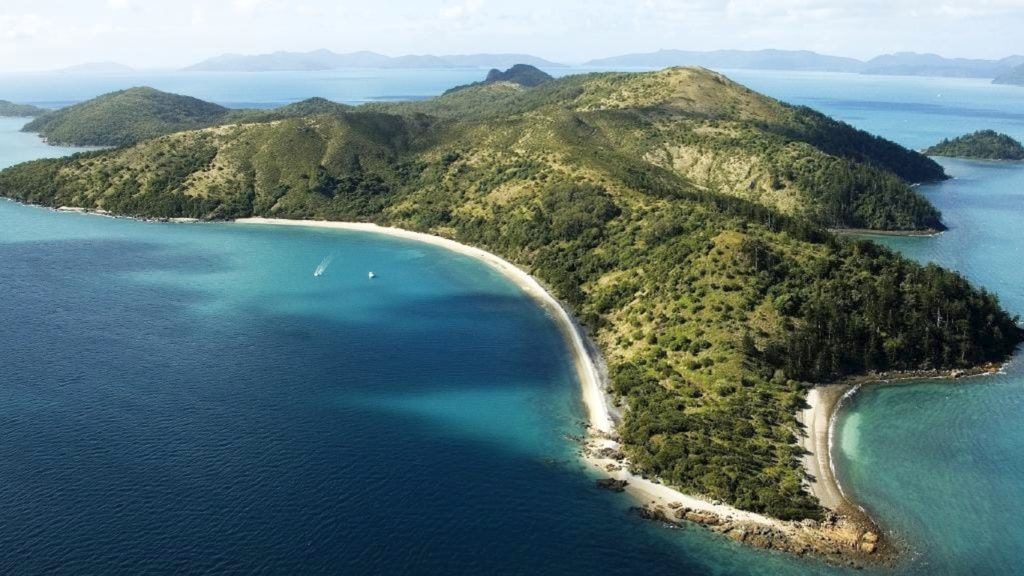 South Molle Island is part of the WhitSundays group of islands. Its area is 1151 acres (4.66km2), maximum length / width 3.2km by 2.6km. The first resort on it was founded as early as 1937. In 2016, it was sold to a Chinese company for $ 26 million. By the way, the island has a lot of white beaches, plains, hills, a small lake (140m by 50m), a large resort. The state protected it and the surrounding islands under the "Mole Islands National Park" (9 islands – 6 whole and 3 partially among them is this island) because of the beauty and diversity of living beings. 211 different species of animals have been identified in the National Park, including two endangered species (coastal bat and coastal bird).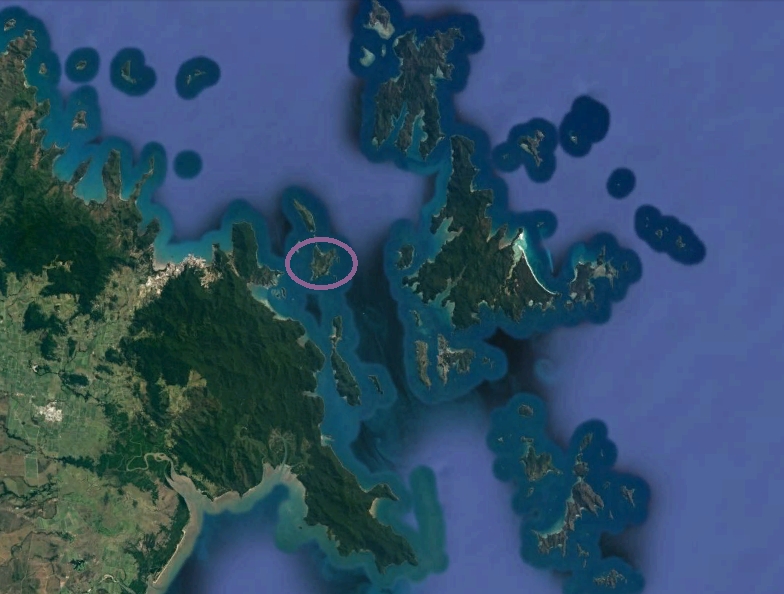 (Location of the island. Its proximity to the airport and in the middle of Airlie beach and Whitsunday beach put this island in very good location)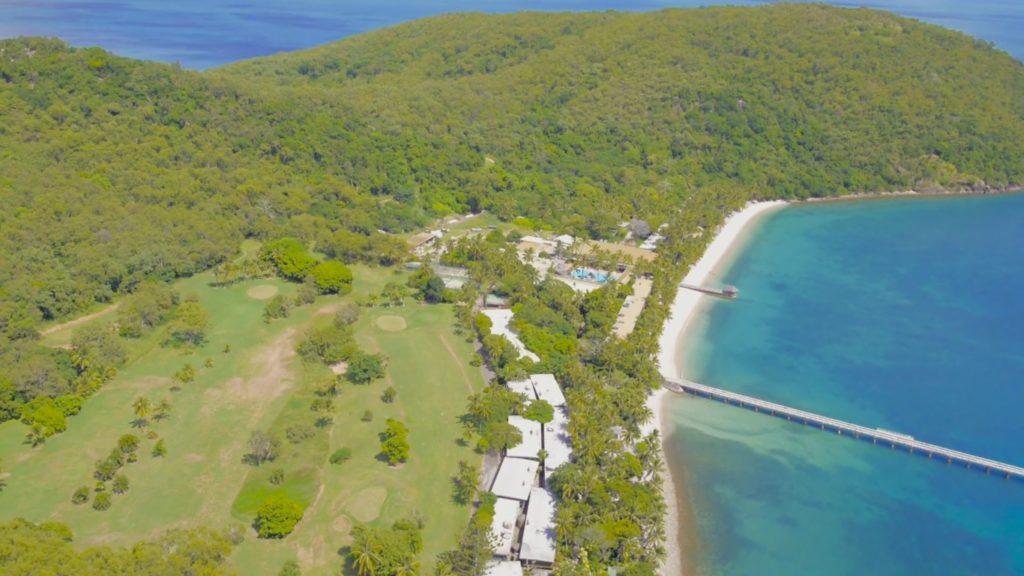 Cyclone Debbie damaged heavily this island among the others. Plastic floated on the beaches. The infrastructure was literally destroyed, the roofs of some buildings fell apart and flew away. Their jetty was heavily damaged as well. It was disaster.

Destroyed infrastructure on the island. We see plastic chairs on the beach.

Daydream Island is right next to the South Molle. It was also heavily damaged up by a cyclone as well.
HERE IS SOUTH MOLLE ISLAND GALLERY https://tropicalislands.net/south-molle-island/