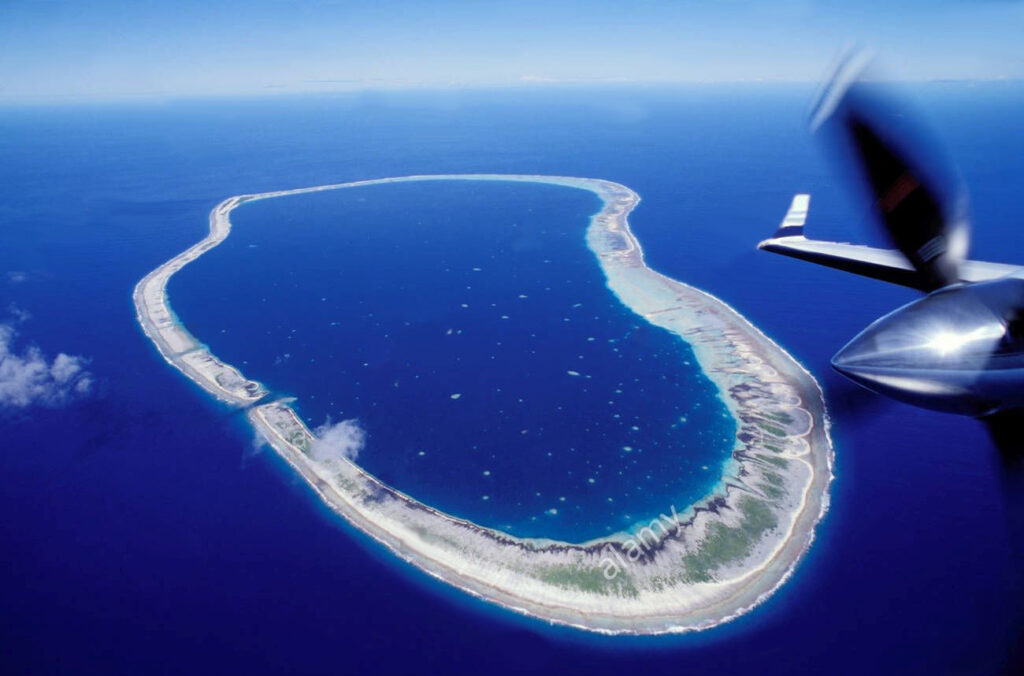 Nengo Nengo (Nengonengo) Atoll is a bell-shaped atoll. It is located 100km southwest of Hao Atol, and 775km east of Tahiti. Its area is 2223 acres (900 ha). Its large inland lagoon covers 67 km2 and has served as the breeding ground for the Tahitian Black Pearl for the past twenty years. Its length / width is 13km by 8km. A true masterpiece of nature, Nengonengo has its own runway and infrastructure that was used to accommodate about 80 workers who worked on the bead farm, who were supplied with a cargo ship once a month.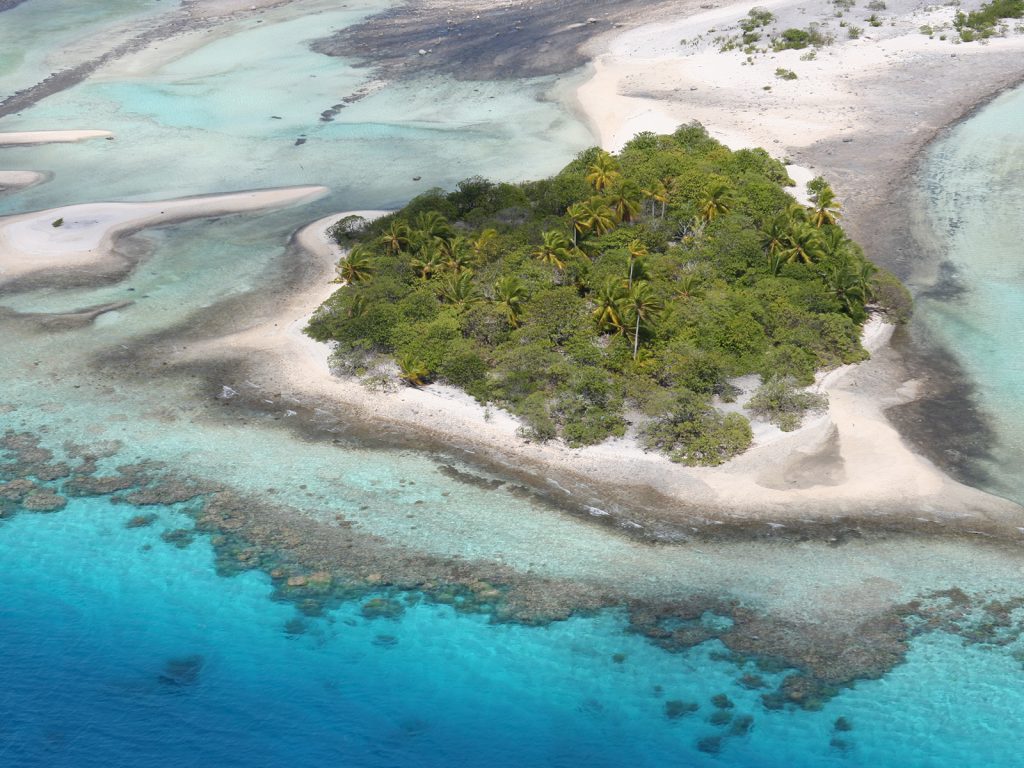 There is a narrow passage to enter the lagoon from the north side. It has bright white beaches, coconut palms, piers … What a great potential this atoll has. Airstrip, infrastructure, private lagoon for both water activities and pearl production, lot of islands, white sandy beaches, coconut and other tropical vegetation, isolation…. And it was on sale for years and nobody bought it. It was the best atoll in the world for sale.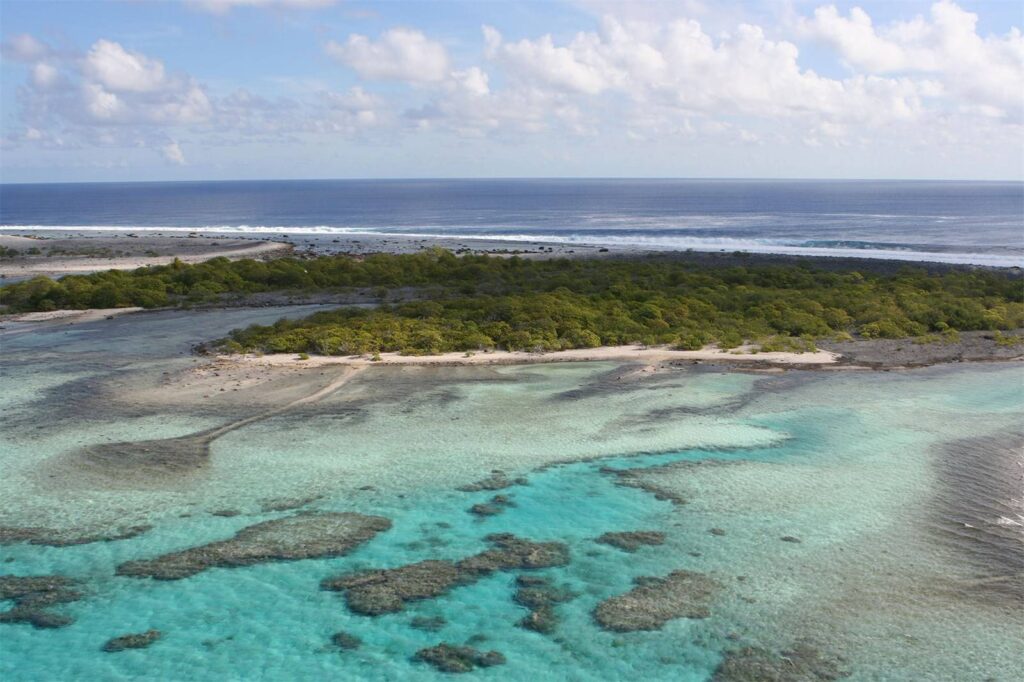 Robert Wan is the owner of Nengonengo Atoll. He is said to be the most famous right after the president. The man is very rich, he has several atolls and farms of black pearls, pearls which he supplies locally and globally. But, he was in court precisely because of illegal business and activities. Namely, back in 2002, he bought Anuanurunga atoll. The then president of French Polynesia, Gaston Flosse (he was convicted of corruption few times already), allegedly paid him $ 9 million from a public fund for Robert Wan to buy an atoll, abusing his position. They ended up in court for it. He was accused of giving Wan money several times the amount that the atoll was worth at the time. Gaston Flosse defended that the permit was given by the then Minister of Finance Georges Puchon. They dragged themselves through the court for years because of that, and in 2016, only to be finally dismissed by the French court in 2017.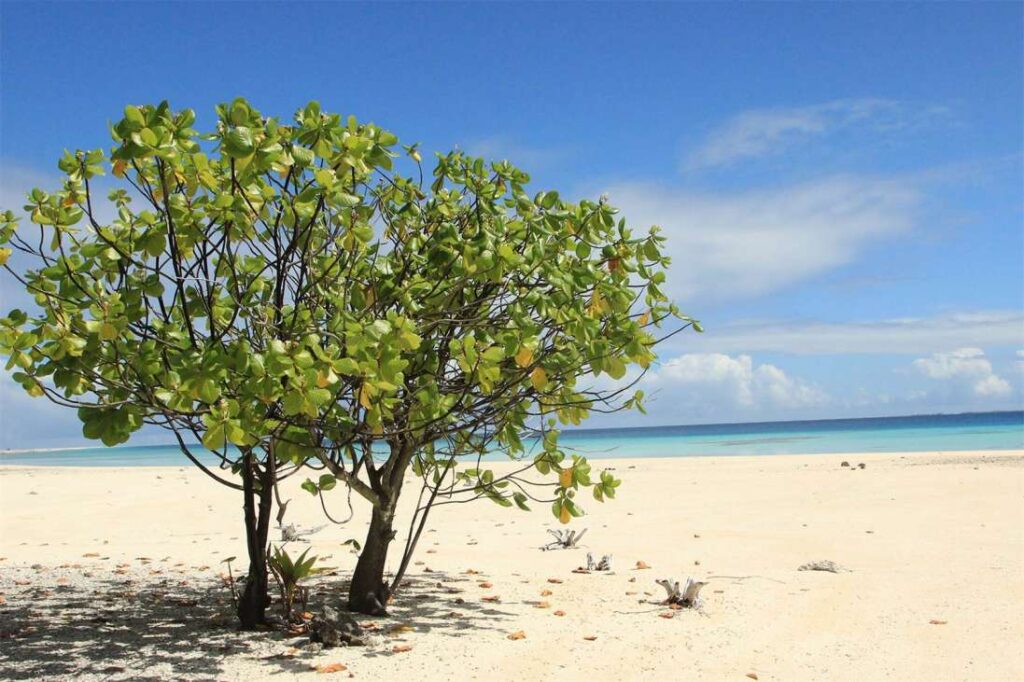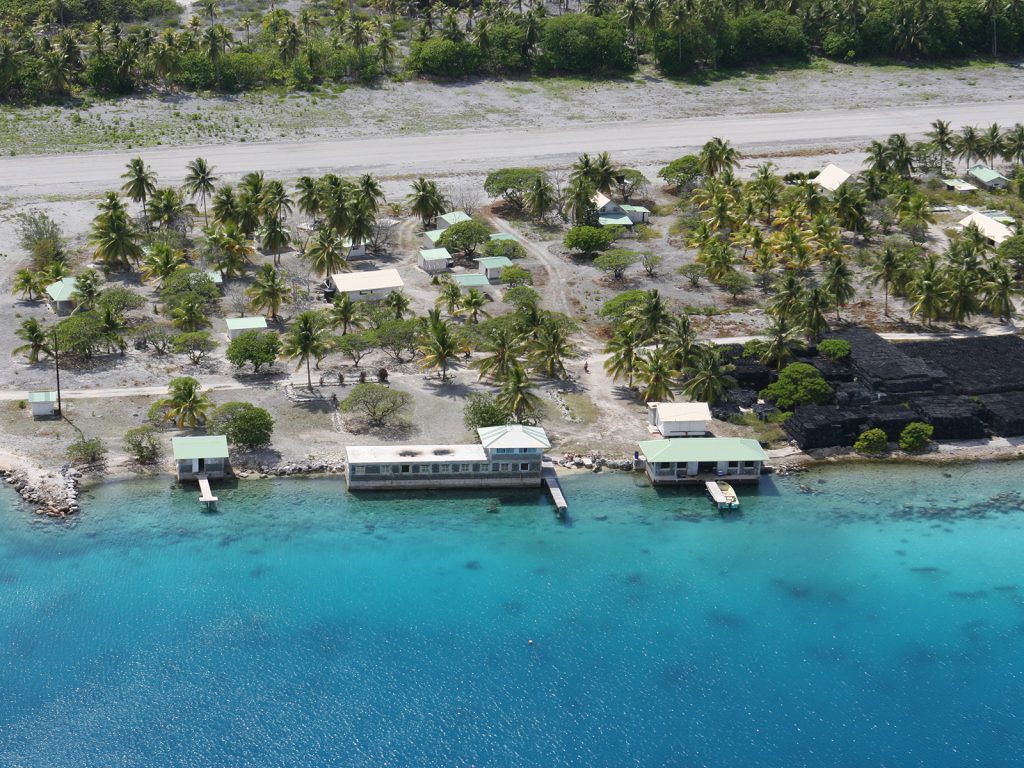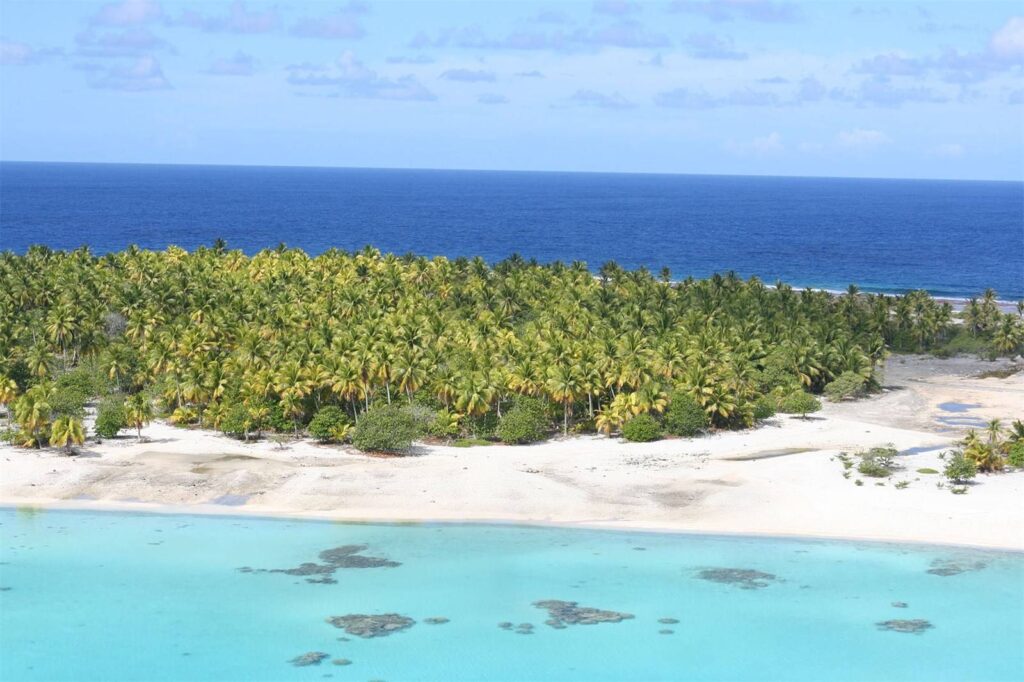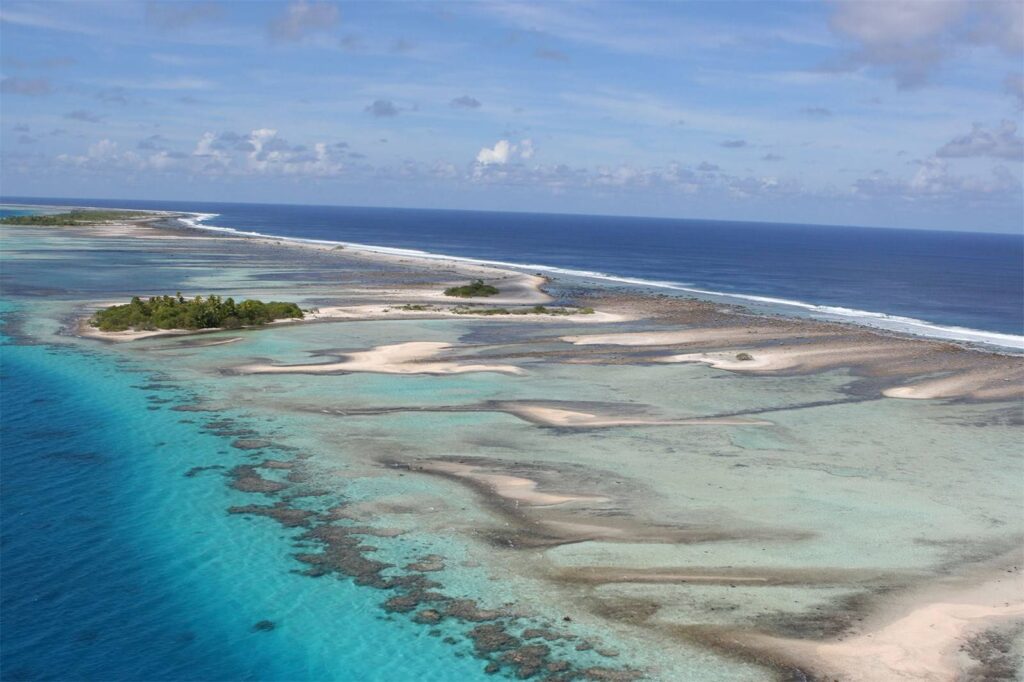 HERE IS OUR BIG NENGONENGO ATOLL GALLERY https://tropicalislands.net/nengonengo-atoll-gallery/